Courses Offered
The Team
Ms E Bauduin (Head of Department), Mrs S Carvalho, Mrs S Castro Iglesias, Mrs Garcia, Mrs E Ortega
Key Stage 3 (Years 7 and 8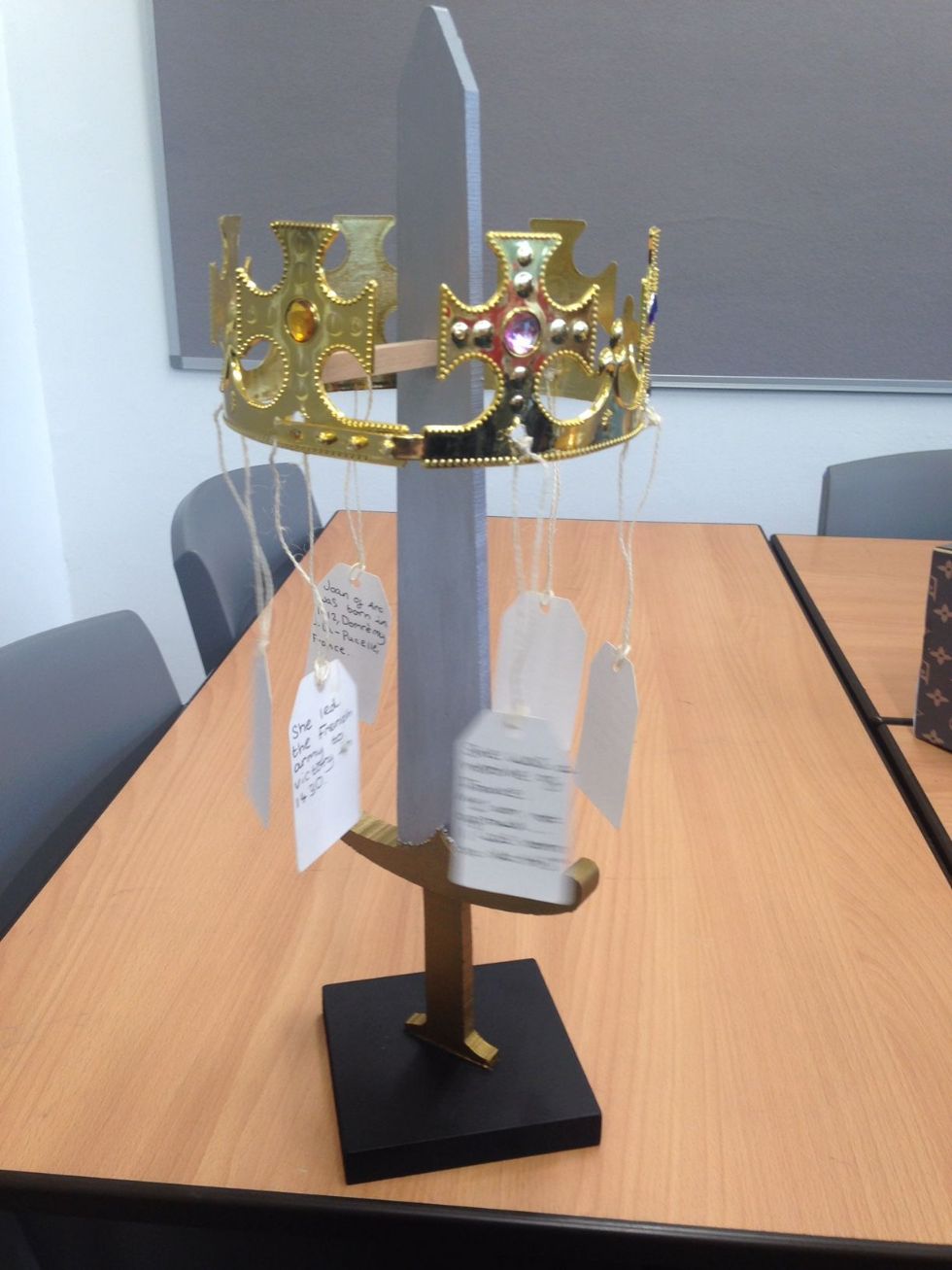 )
Students in Year 7 are taught in mixed ability groups. We follow the New Curriculum and ensure students have a range of opportunities to develop their language learning skills. In Year 7, our French course centres around the topics of Harry Potter, Geography and School. In Spanish we cover the topics of the Spanish Speaking World, Family and Friends, and Home and Local Area.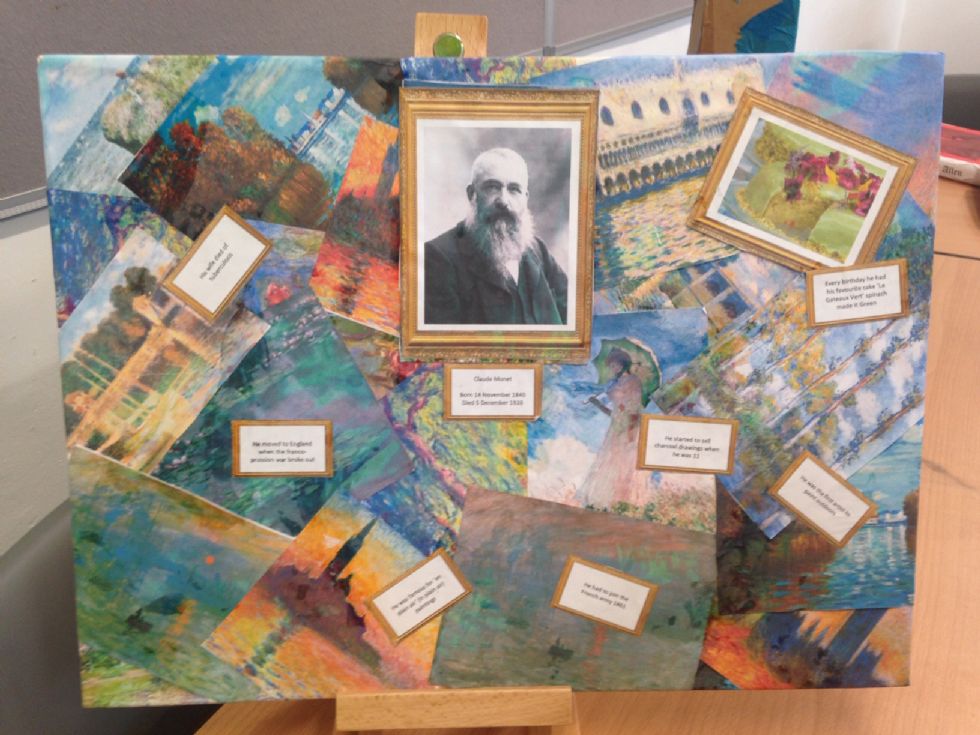 In the first half term of Year 7, all students take part in an exciting competition where they have to create a piece which provides information about a Famous French Speaking Person.
In Year 8 students continue with both languages. In French, students study the language through the topics of Parkour, Paris and Hobbies. In Spanish they cover the topics of Hispanic Culture, School and Holidays.
The department uses its
own Schemes of Work,
supplemented by textbooks, interactive platforms and a wide range of authentic resources such as videos and extracts from books and magazines.
In the second half term of Year 8, students have the opportunity to go on a trip to the French Institute and its Spanish equivalent. We are currently looking for a replacement to the Europa Centre which closed its doors in the summer. Watch this Space for more information!
Key Stage 4 (beginning in Year 9)
In Year 9 students can opt to begin a 3 year GCSE course in French, Italian or Spanish.
Language skills at GCSE are assessed with the following weightings:
Listening - 25%
Reading - 25%
Speaking - 25%
Writing - 25%
All exams are taken at the end of the course (May/June of Year 11).
Key Stage 5
French GCE AS/A2 Level (AQA)
Spanish GCE AS/A2 Level (AQA)
Enrichment Activities
We are launching trips to France and Spain starting with a trip to France in October 2020 and Spain the following year. More details to come.
The department actively celebrates the European Day of Languages in September through a range of activities and competitions including a Bake Off competition.
We also offer a weekly Italian club for KS3 students and a trip to the French institute and its Spanish equivalent for Year 8 students.
Once a half-term we also offer enriching activities for More Able students such as introduction to Mandarin or French Music Through the Decades.
The department also contributes significantly to themed Enterprise Days across the College and provides opportunities for students to attend language conferences at Wellington College.