Film Studies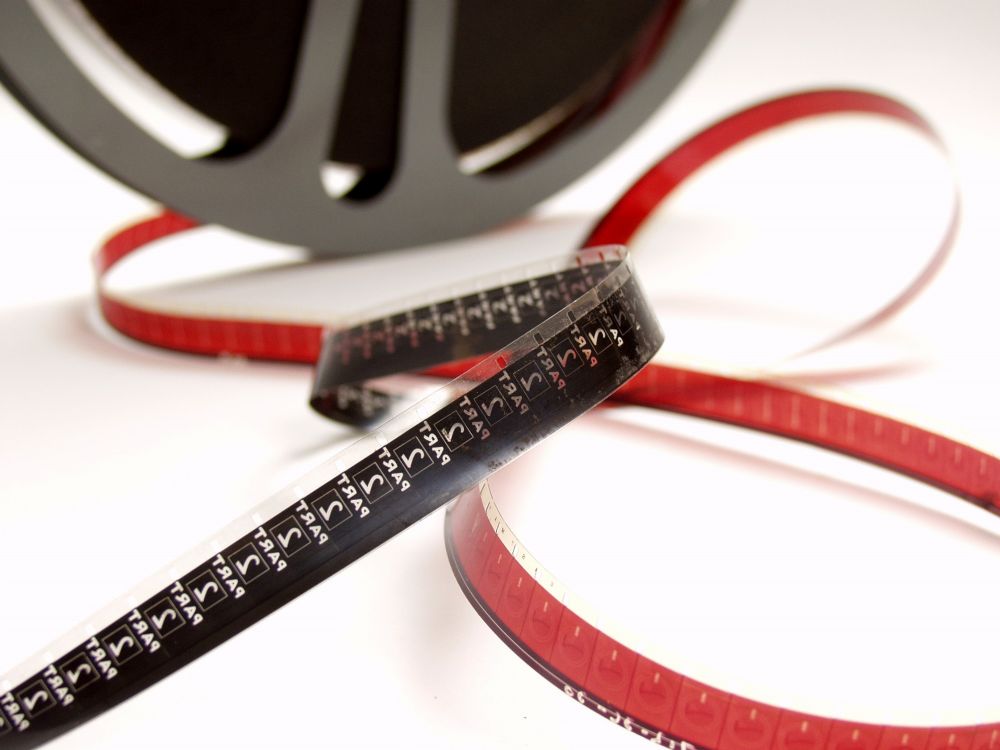 Film Studies involves studying all aspects of film, including the contexts in which films are made, distributed and viewed by audiences around the world. Although there is some practical production work - making a short film - the emphasis of the subject is analysing film. A significant part of the two year A Level course is the close study of a variety of film making and how aspects, such as ideology, narrative, spectatorship and auteurship, affect how we find meaning in a film. Students will therefore be introduced to films that will make them both think and consider the purpose of film making in a new and more complex manner.
Background Needed
No prior qualification is required, although 5 Grade 4s are required at GCSE and it is a necessity to have achieved a Grade 4/5 in English. Although there is a practical component, this is an essay writing subject and textual analysis draws on and develops the skills of written expression.
Suitable Combinations
Film Studies is fast becoming a well-established A Level and is fully recognised by all universities for its analytical nature. It could be combined very successfully with English, History, ICT, Drama and Media Studies.
Whatever your other subjects, Film Studies offers you the opportunity to work on, what is for many people, a principal source of imaginative and aesthetic pleasure in the contemporary world. Film is a medium that allows people to express political opinion and to educate audiences in a range of important worldly topics.
Key Stage 5
Two Year Linear A Level - WJEC
The Syllabus
The course is a two year course that involves the study of 11 film texts. All of these texts will be examined in two exams at the end of Year 2.
Year 1 - Students will study the following:
Exam 1: Varieties of Film and Film Making (35%)
Section A – Contemporary Hollywood 1930-1990 (two-film comparative study)
Films could include: Bonnie and Clyde (1967), One Flew Over the Cuckoo's Nest (1975), Blade Runner (1982), Vertigo (1958), Casablanca (1947)
Section B – American Film since 2005 (two-film study)
Films could include: La La Land (2016), Selma (2013), Inception (2010), Captain Fantastic (2015), Boyhood (2015), Beasts of the Southern Wild (2012)
Section C – British Film since 1995 (two-film study)
Films could include: Trainspotting (1996), This is England (2006), Fish Tank (2009), Shaun of the Dead (2004), We Need to Talk about Kevin (2011)
You will also start preparing for your coursework element this year - Component 3: Coursework (30%) One production (short film or screenplay) and one evaluative analysis (1250-1500 words)
Year 2 - Students will study the following:
Exam 2 – Global Filmmaking Perspectives (35%)
Section A – Global Cinema (A European and Non-European film)
Films could include: Pan's Labyrinth (2006), Life is Beautiful (1997), Victoria (2015), House of Flying Daggers (2004), City of God (2002)
Section B – Documentary Film (one film study)
Films could include: Sisters in Law (2005), The Arbour (2010), Stories we Tell (2012) or 20,000 Days on Earth (2014)
Section C – Film Movements – Silent Cinema (one film study)
Films could include: Buster Keaton Collection (1920-1922), Man with a Movie Camera (1928), Strike (1924)
Section D – Experimental Film – 1960-2000) (one-film study)
Films could include: Daisies (1968), Pulp Fiction (1994), Fallen Angels (1995), Timecode (2000)
We offer a range of extra curricular trips and activites from occasional film trips to visiting film museums. The main trip however is every 2 years to either Los Angeles or New York.
Progression after A Level:
With the emphasis on essay writing, analytical thinking and personal response within more theoretical debates and frameworks, Film Studies is an excellent preparation for university academic work. Many students have gone on to study Film alongside English Literature, History and Media Studies or simply as a degree in itself.
Some students have also gone on to develop their skills in the practical side of the subject by attending film school.
Contact:
Head of Department: Mrs Seys - k.seys@collingwood.surrey.sch.uk
Phone: 01276 457600