English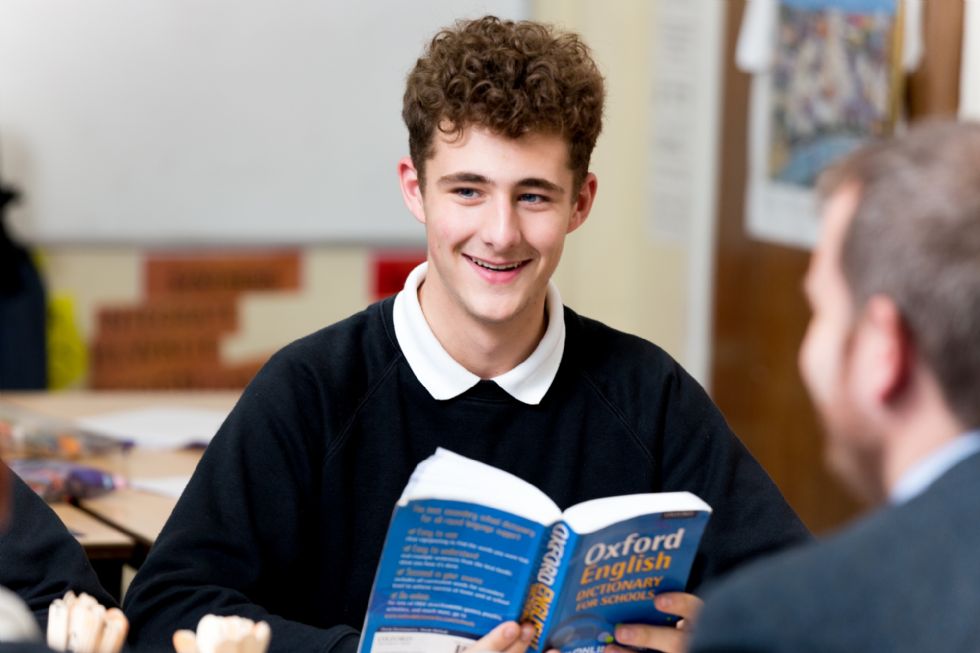 Head of Department: Mrs R Woods
Introduction
The overriding aim of the English Department at Collingwood is to provide a curriculum that is rich and exciting. Our key aim is for all students to enjoy their experience with us. As a core subject, we see some students on a daily basis so we have to ensure that we are engaging young minds with content that is interesting and informative. In an ever-developing and fast-paced world, we want students to understand the context in which they live, and we aim to do this through the exploration of Language and Literature.
Facilities and Resources
In Year 7, information handling skills are reinforced through introductory literacy courses in the Library where all students will be shown how to use the Library facilities. It is the department's goal to ensure that all students develop their reading skills, even those for whom reading is not a pleasure! In Years 7 and 8 students read at least one novel and play per year alongside unseen poetry units. This is tied in with grammar and writing schemes to encourage the development of vocabulary and written English. We also include a variety of fiction and non-fiction texts which develop the foundations for skills needed at GCSE. We use ICT in the classroom regularly, interactive whiteboards are installed in all the classrooms which promotes interactivity and engaging lesson opportunities for all students; visualisers are regularly used to show best practice, and we welcome the use of mobile phones for research and revision purposes.
Please click here to view our Recommended Reads for Students.