Library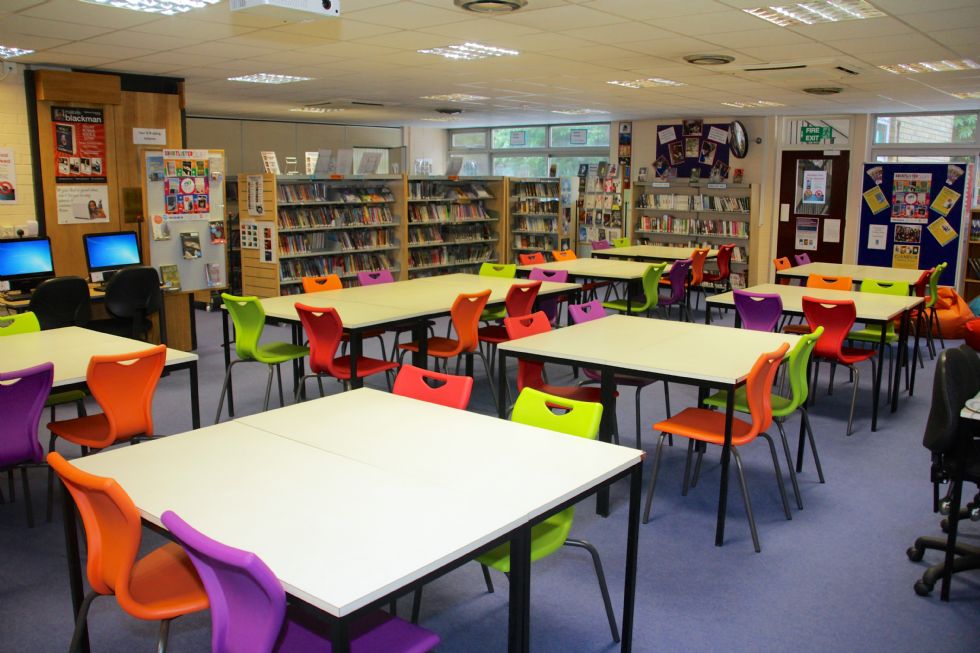 The Library is situated in the LRC on the ground floor. It is open every day from 8.00am until 4.00pm, managed by two Learning Resources Centre Managers.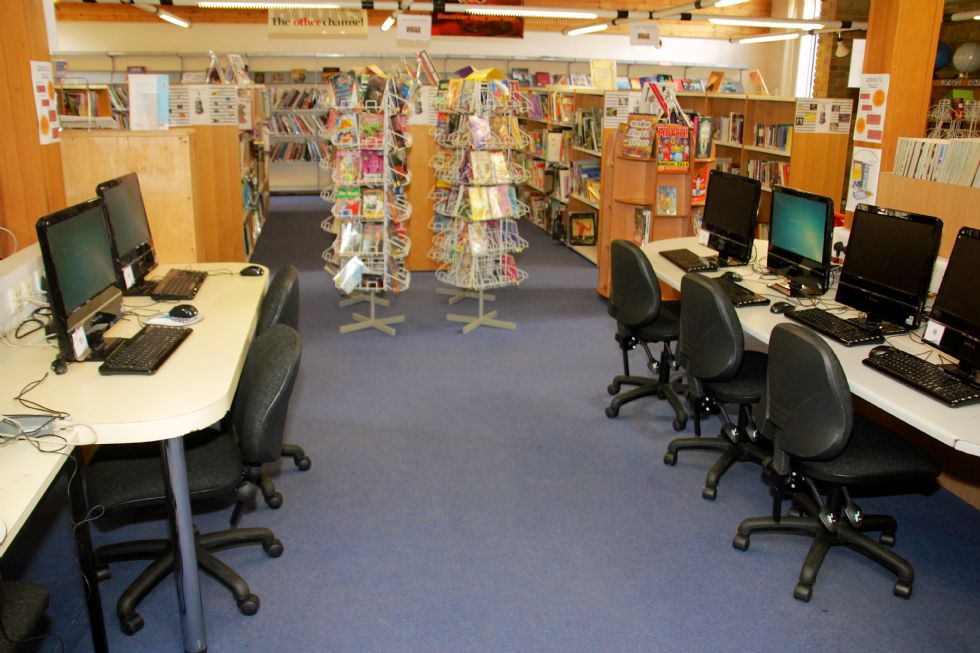 The Library has approximately 18,000 books of fiction and non-fiction, spoken word CDs, DVDs and a varied selection of newspapers, magazines and educational publications. We also have a new 'Kindle' bar which students can use to access e-books at break times and a touch screen plasma to access the library catalogue.
Students may log on to the Library from home to search the library catalogue, see their loans and reserve books by using this link: http://oliver.collingwoodcollege.com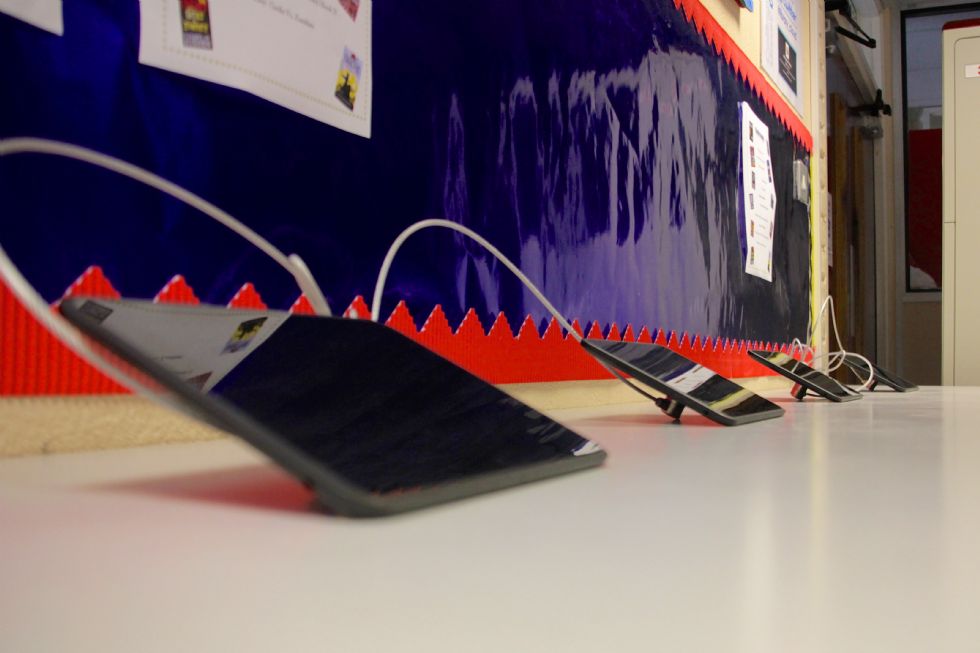 T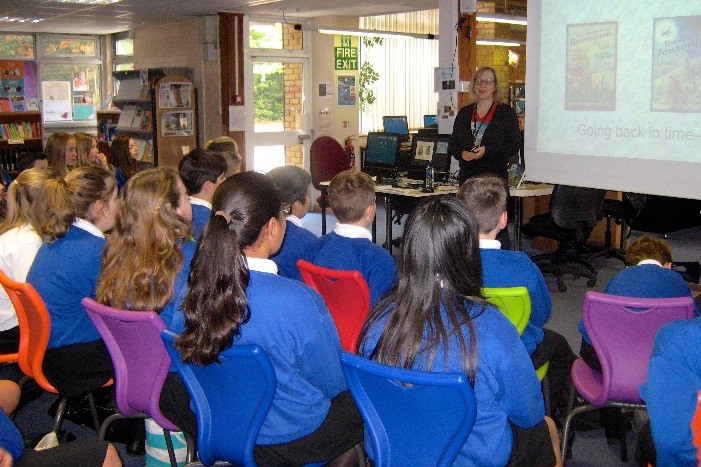 he books may be borrowed for a period of two weeks. Students in Years 7-11 may borrow up to six books at a time. Sixth Form students may borrow up to twelve books and can keep them for four weeks.
The Library has 21 computers for students to use. These are linked to the College network and provide access to the Internet.
During break time and lunch time various clubs take place for our students, including Manga Club, Reading Club and Board Games Club. The Library also hosts World of Work workshops whereby representatives from various companies/universities, etc. visit Collingwood to provide information regarding career opportunities.
There is seating for 50 students. Classes regularly come to the Library with their teachers to use the various resources.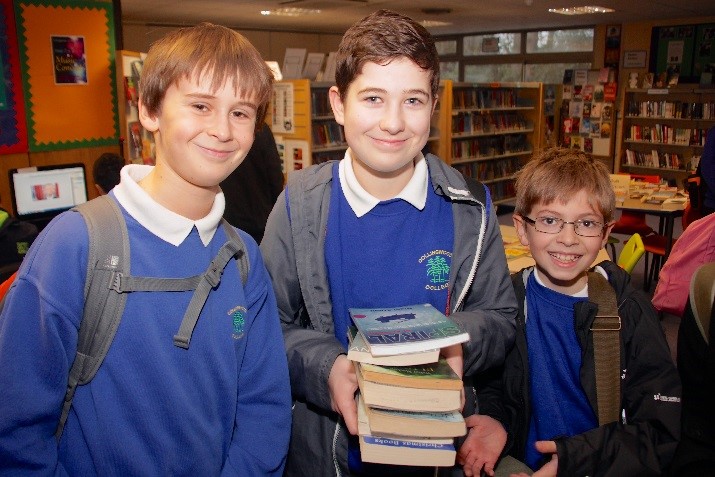 The Learning Resources Managers provide a library skills programme for Year 7 students during their first year. They also run a reading group throughout the year and further research skills lessons for Year 8 students.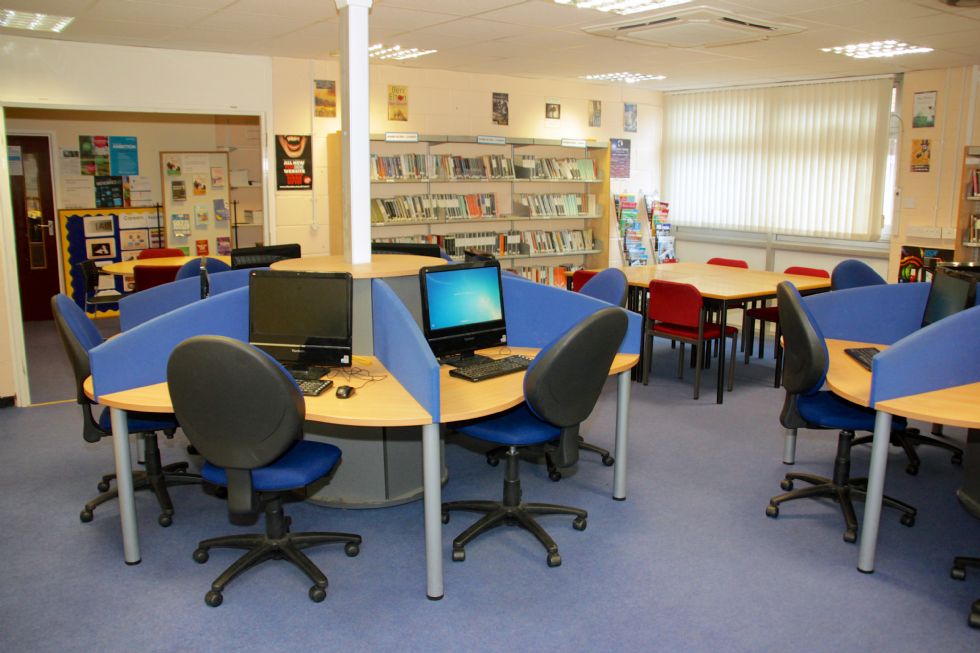 There is a purpose-built Sixth Form area which has 18 PCs and a printer. These are specifically for Years 12 and 13 and are available for private study between 8.00am - 4.00pm. There is additional seating for sixth formers not requiring a PC. This area houses the senior fiction and also has a large collection of AS/A2 publications to support the students' learning.
To view the Collingwood Library Stock Management Policy please click here.