BTEC QCF Level 3 Travel and Tourism
(Edexcel)
Single (subsidiary Diploma) - 1 A Level equivalent
Double (Diploma) - 2 A level Equivalent
This BTEC Level 3 in Travel and Tourism is 100% coursework assessed and is aimed at students who prefer not to sit examinations. It is still on the QCF specification. It is equivalent to an A Level subject. As part of the coursework students must be able to complete research, meet deadlines and show a creative flair. Each of the units will be based on a real-life company which will set a problem to solve.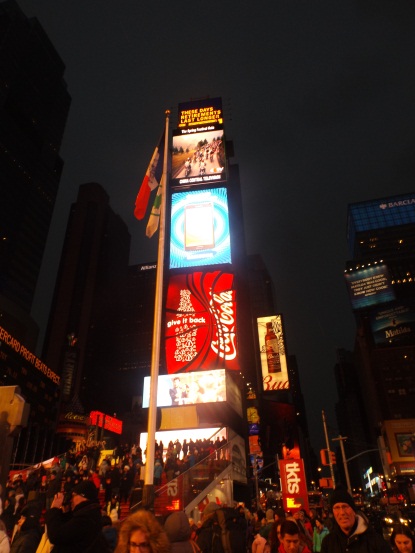 Students will investigate all aspects of the travel and tourism sector, including rural tourism, long haul and European destinations, marketing the industry and responsible and ethical considerations of travel and tourism.
Students will be asked to organise a range of holidays for different tourist groups and will have the opportunity to develop their own business plan within the travel industry!
Throughout the course students will have access to all the resources they need including access to the internet in every lesson. They will also be required to take part in a number of trips and off-site visits to local, national and sometimes international tourist destinations.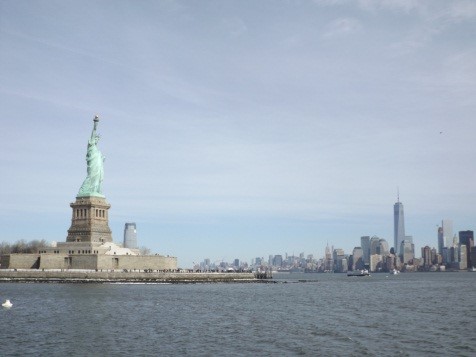 Main features of the course:
The Award specification has 6 units:
Investigating Travel and Tourism
The Business of Travel and Tourism
The UK as a Destination
Customer Service in Travel and Tourism
European Destinations
Long Haul Destinations.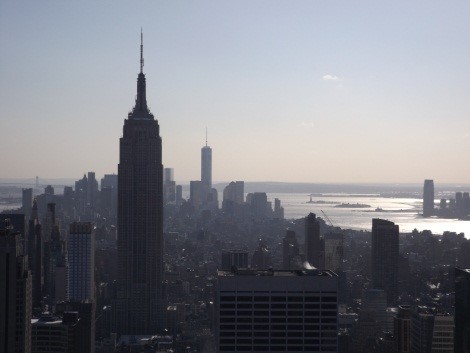 How is the course assessed?
The course is the QCF specification which is 100% coursework. All units are equally weighted.
Progression:
Most students progress on to university courses either at HND or degree level. The course also prepares learners for the workplace or starting their own business.