Status Racing Team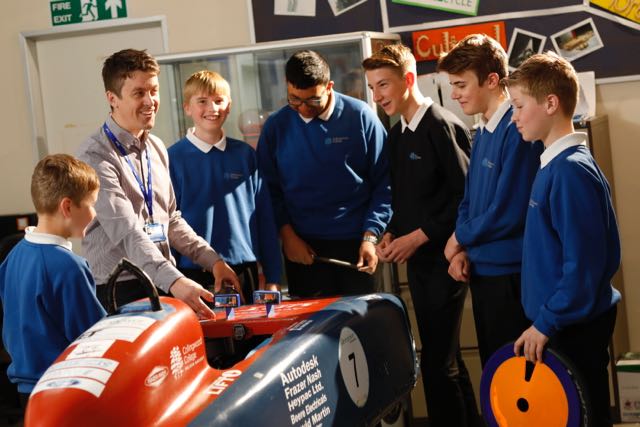 At Collingwood College, a group of students from Years 7 to 13 have designed, built and raced electric vehicles in the Greenpower Challenge since 2011. The team of 15 ('Status Racing') are specially selected students who design, build and develop these electric cars. The race is an annual event where hundreds of schools and organisations from across the country compete to develop an electric vehicle that can cover the largest distance, on one set of batteries in a 90 minute race. The teams that finish in the top 3 of a regional heat will be entered into the grand final in October. Status Racing has qualified for the final for the last 5 years and in our best year, ranked 6th out of over 350 teams globally.
For the 2016-2018 seasons, the team developed its 4th car, built with close support from local firm Fraser Nash Research and URT Composites (sister company).
The team spends a large amount of time developing the cars after College and promoting the club which runs on a combination of donations raised by students, contributions from sponsors and funding supported by the school leadership.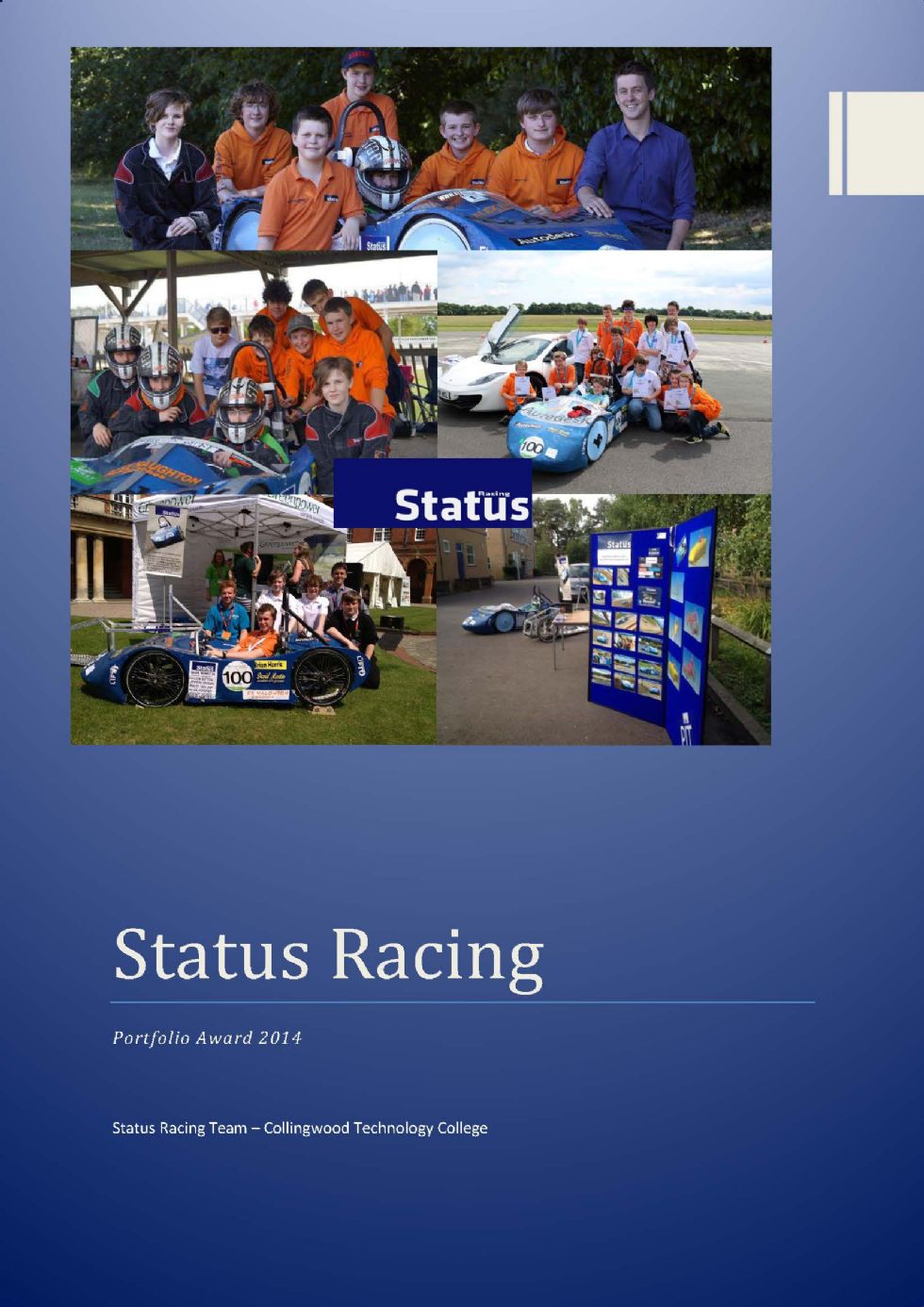 Former teacher in charge, Mr Winter, moved onto pastures new in September 2021, but the team will continue to compete in the annual races with the new Joint Head of Technology, Mr Thomas, taking over the 2021-2022 Season.
Status Racing's former student team leader, Dan Martin, has written a detailed history of the Status Racing team, the various cars that have been built and the team's achievements over the last few years. Please click on the image on the right to view this very well presented and well written document that Dan has created as an entry for the 'Portfolio Award' which is presented at race events.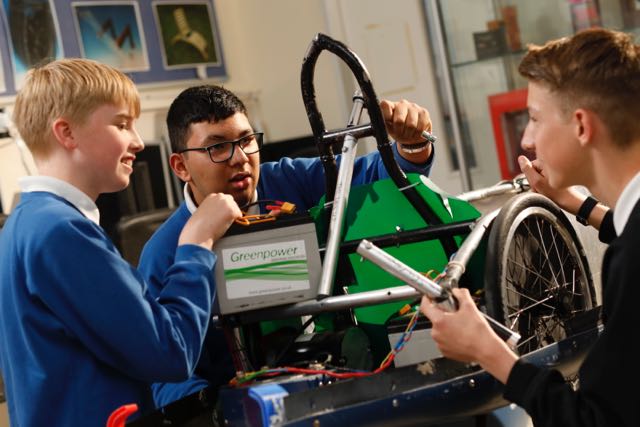 If students want more information about the club or how to join, please contact Mr Thomas (teacher in charge of the club).
Please find below Instagram and Facebook details:
Instagram: @statusracing_collingwood
Facebook: statusracing_collingwood
The club recruits new team members each year as the older students move on to further education. The places are very popular and usually have a lot of competition, so if students are interested in joining, they need to be aware and keep an ear open in assemblies!
We are always looking for sponsors so if you or someone you know is interested then please email teacher in charge, Mr Thomas - w.thomas@collingwood.surrey.sch.uk.