Isle of Wight Geography Field Trip
When: October
Why: To produce a project upon which students will be examined in January

In October, the Year 12 AS Geography students spent three days studying river landforms and coastal erosion. The Medina centre is always a delightful place to stay, as the staff are so welcoming and the food plentiful. The students were exemplary in their behaviour and an absolute delight to be with. They worked hard to understand river processes and have collected huge quantities of data to use in their Geography projects. These will be examined in January.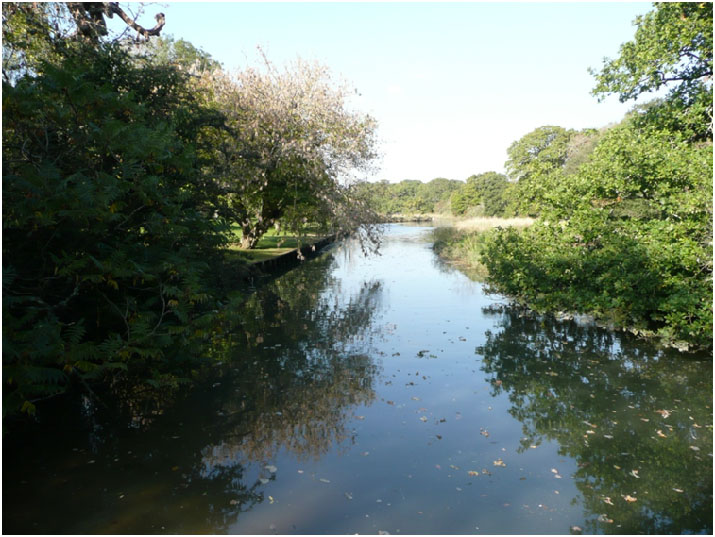 The first day was spent looking at the overall drainage basin of the River Caulbourne. Here, it was important to identify the watershed and the geographical processes which affect the amount of water entering the river. The second day involved collecting data from four parts of the river basin. This enabled the students to examine whether the efficiency of a river changes downstream. The students worked late into the night on both days without any fuss.

The third day was spent examining the coastal management systems used along the Bembridge coast. Students were also able to look at dune formation and succession. This really is a beautiful stretch of coast and I would strongly recommend a visit.

Miss Evans
Geography Department
No comments have been left yet.