Get into Teaching


Teaching is a rewarding profession in more ways than one, offering fantastic career prospects and development opportunities.
Through School Direct we can offer hands-on training and support in our large and very successful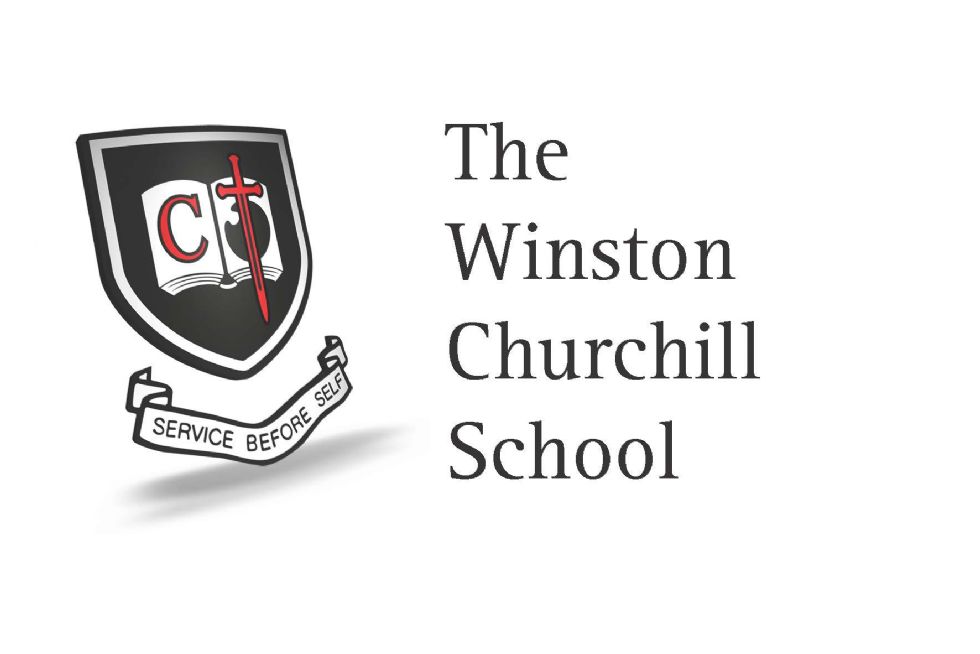 comprehensive college.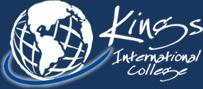 Collingwood College is a Lead School, working with The Magna Carta School, Bishop David Brown School, The Winston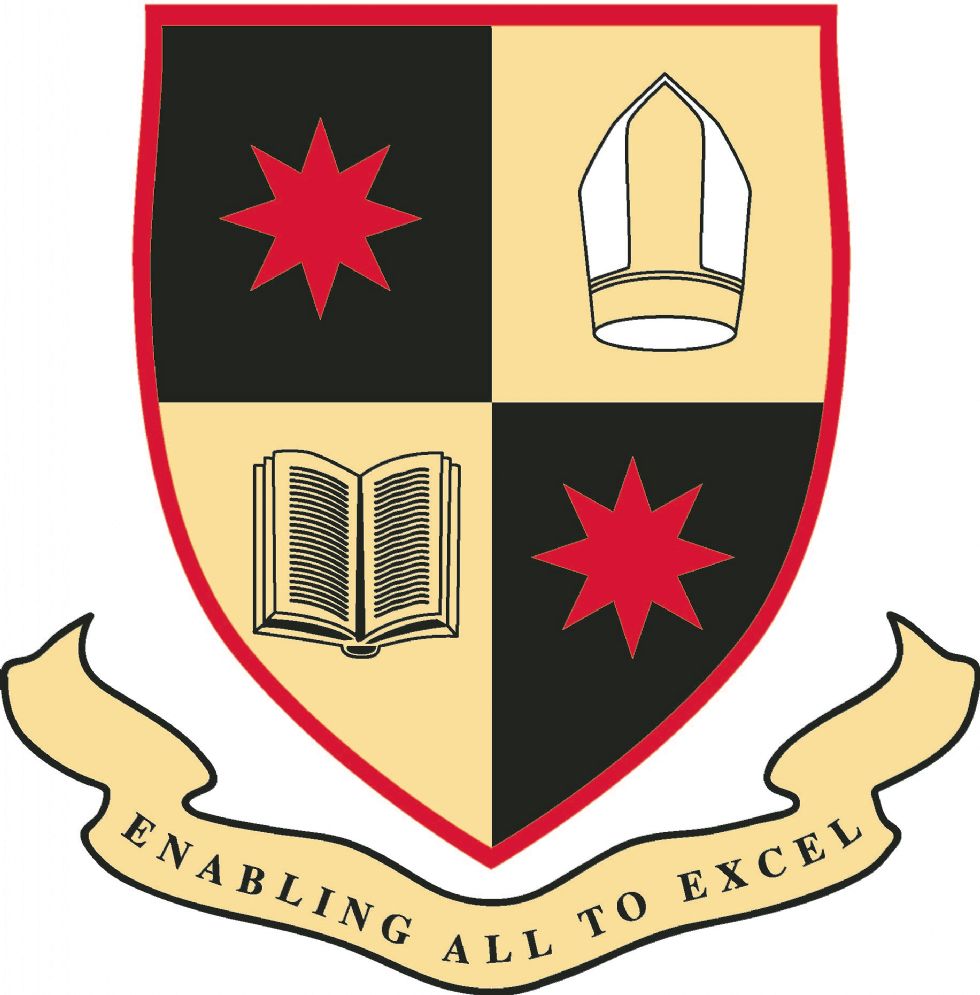 Churchill School and Kings International College. Together we offer high quality training places across a variety of subjects in partnership with the University of Reading.
The 'request for places' form and guidance on how to complete it can be found at https://www.ucas.com/apply/teacher-training
To search for current vacancies for School Direct training places click here.
For further information, please click on the links below:
Training Routes
What Qualifications Do I Need?
Getting Started
What Training Will We Provide?
Next Steps