Drama and Speech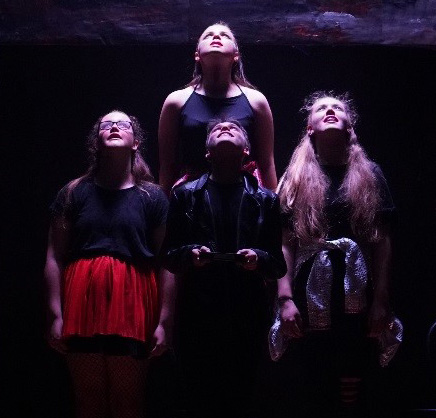 Head of Department: Mrs S Valu

"Imagination is more important that knowledge." Albert Einstein
Introduction
With its emphasis on the skills of communication, experience in Drama is a vital part of education which seeks to develop the character as well as the mind.
Facilities and Resources
At Collingwood there are two Drama teaching areas. The Studio is located on the Barossa site and its facilities include professional studio lighting and sound as well as staging equipment. Kingston Theatre provides us with our second space which has a proscenium arch stage, professional lighting equipment and a high quality sound system.