College Information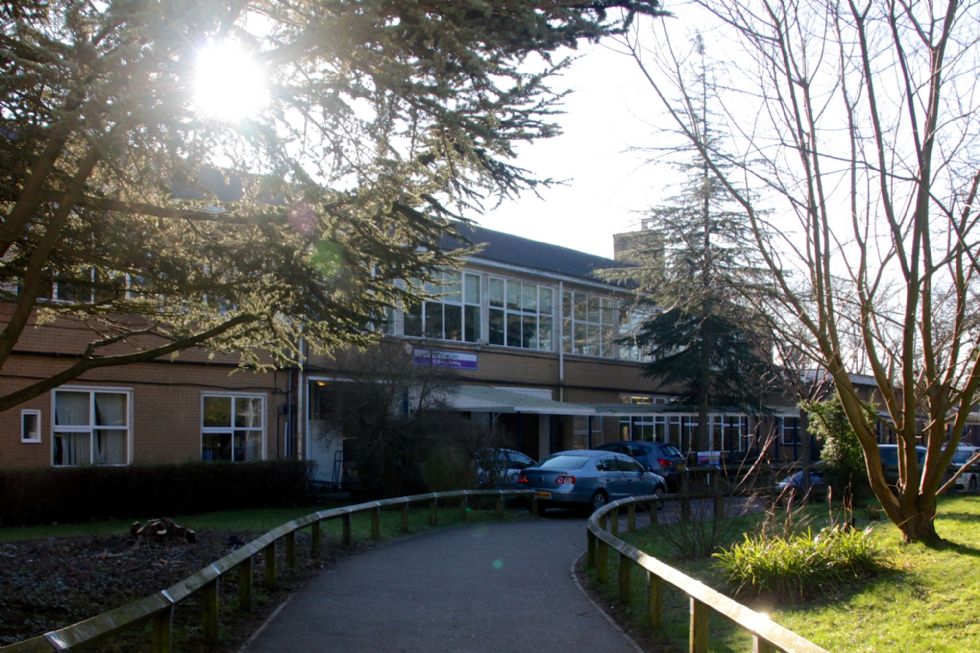 Collingwood is one of Surrey's largest and most successful secondary schools for students aged 11-19. We have more than 1700 students, including a Sixth Form of approximately 200 students and 250 teaching and support staff, all of whom are dedicated to ensuring that all our students fulfil their potential and enjoy to the full their secondary education.
As a comprehensive school we welcome students of all abilities. The College offers an outstanding range of educational and extra-curricular opportunities, which few other schools can match. The website provides you with an insight into the many benefits and advantages that a Collingwood education offers.
A Technology focus means that at Collingwood every subject area uses technology to enhance student learning within their curriculum and particularly the STEM subjects (Science, Technology, Engineering and Mathematics).
The College's very successful Ofsted inspection in May 2022 confirmed us to be a good school with outstanding leadership and management. Collingwood's breadth of curriculum, good behaviour of our students, strong teaching team and the quality of the Sixth Form received particular praise. Academic performance at GCSE and A Level is impressive. Our relentless focus on English and Maths ensures results at GCSE are consistently high. Students of all abilities are stretched to achieve their absolute best results. In 2022, our ALPS (progress) score was an 'outstanding 2' for GCSE level and A Level. This is top 10% progress nationally - an outstanding achievement!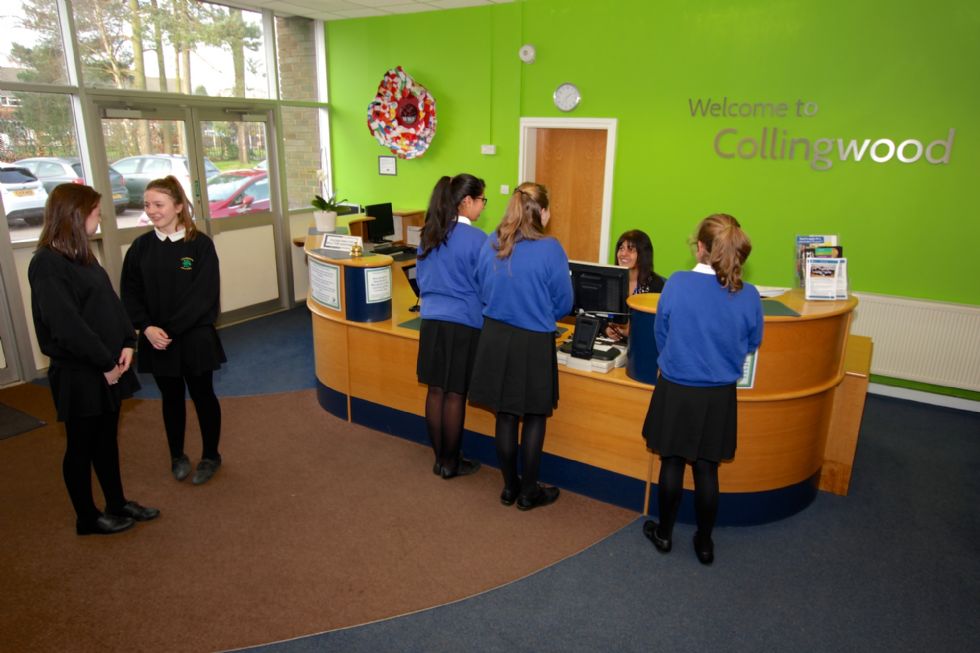 The diverse talents of our students supported by committed and highly experienced staff are key factors in the success of the College. All Collingwood students are offered a wide range of personal development and leadership opportunities within their curriculum. The contribution of extra-curricular activities such as the College's Duke of Edinburgh's Award Scheme, the wide-ranging educational visits programme, which includes visits to our partner school in Shanghai, ski trips to Europe and the USA, student visits to France and Spain and annual international expeditions are significant.
We have a thriving Sixth Form based in a purpose-built teaching centre. A significant number of our students progress into our Sixth Form and from there into higher education.