Accelerated Learning Centre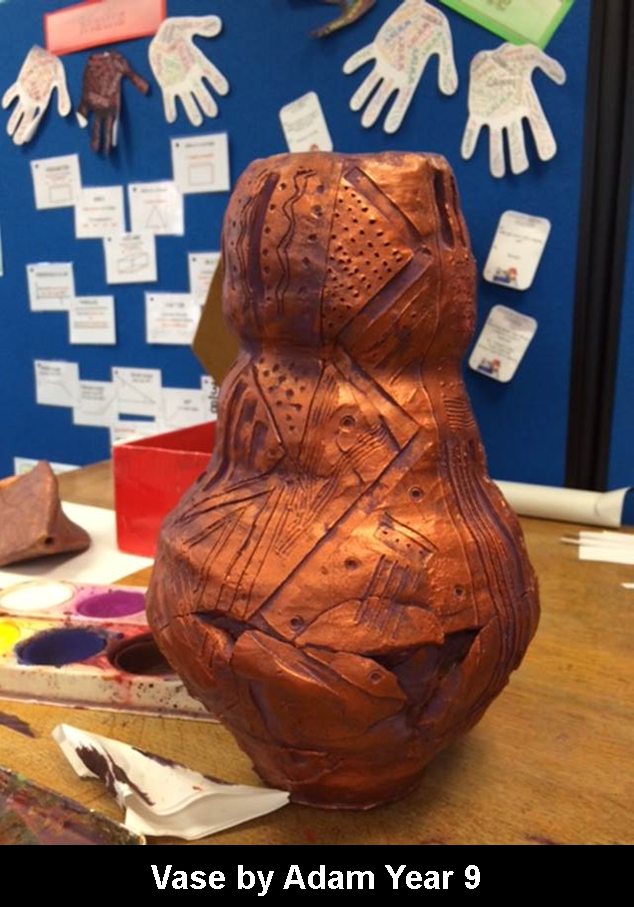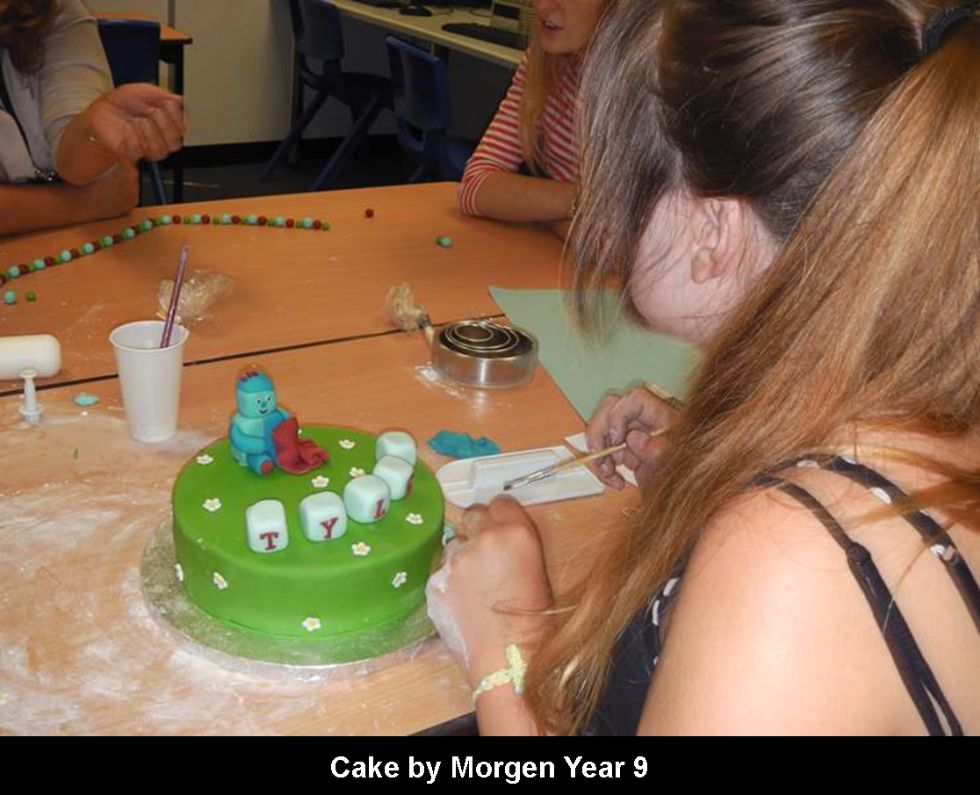 The Accelerated Learning Centre (ALC) is a working classroom headed by Debbie Rourke (Higher Level Teaching Assistant (HLTA), designated for students with Special Educational Needs. The area is a nurturing space for some of our most vulnerable students, and others who face challenges through the term, for example bereavement, or return to College following a serious illness. Students are expected to use the time to complete the classwork set by their teachers.
The aim is for students to spend the time with us while they need to, with a view to going back to their lessons as soon as possible.
Referrals for the ALC are made by the Pastoral Team and Form Tutor, and agreed by the SENCo.