Years 8 and 9 Girls' Basketball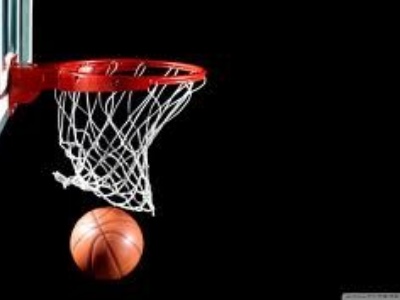 Great team effort from our Years 8 and 9 girls' basketball team.
The Years 8 and 9 girls had their first basketball match on Monday 28 November against Fullbrook School from West Byfleet. This was always going to be a difficult task as the majority of the team were from Year 8 and were playing in their first ever match against Year 9 girls from the opposition.
They understandably started off slowly and were getting used to the physical nature and speed of the game. The half time score was 20 - 4 to Fullbrook.
In the second half the girls responded well and were learning very quickly! They started a comeback and actually won this half of the match!
All 14 girls were able to play as we rotated everybody. We now know how to start our next game against Woking High.
Well done to the following:
Anna Parker, Maya James, Alexandra Tiantova, Wendy (Jia Yu Li), Neha Sandhu, Lauren Coles, Hannah Boast, Jasmine Akbar-Phillips, Megan Jones, Shree Singh, Tamara Ford, Maeven Hodges, Ellie Runnacles and Leah Lakritz
Mrs Daniel - PE Department