Year 7 Football Team Beat Calthorpe 2-0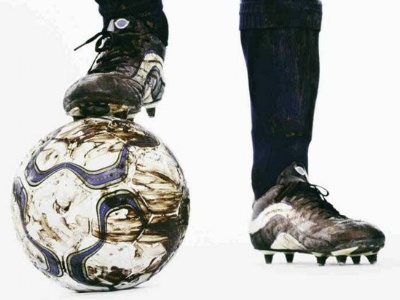 An excellent all round team performance saw the boys deservedly win 2-0.
The Year 7 boys' football team played Calthorpe Park on Monday 21 November. Both goals came in the second half as our possession and good movement opened up Calthorpe's defence and the goals were scored by Alexander Ewing and George Grosch.
Well done boys. The league and cup fixtures will continue in the Spring Term.
Squad: Jacob Benskin, Zak Jones, Aidan Millham, Jamie Mackinnon, George Grosch, Alexander Ewing, Noah Ayivi-Knott, George Griggs, Jude Thornhill, Callum Keigher, Lucas Grove
Mr Chauhan - Assistant Principal