Bracknell X-Country Relay Success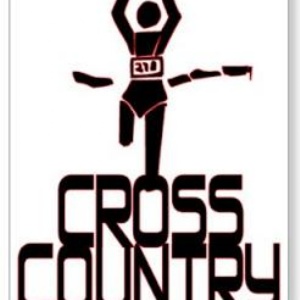 Years 7, 8 and 9 students achieve great placings in x-country relay.
On Wednesday 2 March 12 students from Collingwood travelled to Lily Hill Park in Bracknell for the invitational X-Country relay. The format was six runners in a team running - Year 9, Year 8, Year 7, Year 7, Year 8 and finally Year 9.
The girls were up first and in what can only be described as horrendous conditions they performed magnificently well to finish in 7th position out of fifteen teams. The route was incredibly wet and muddy throughout and really tested the girls determination.
The boys then took their turn and performed equally well to finish 3rd out of fifteen teams. I was very proud of all the students who performed on an incredibly difficult day for running.
Team: Jules Rabey, Emily Dillamore, Nicole Sturcke, Katie Wright, Charlotte Stevenson, Kathryn Beckett, Max Duckworth, Toby Mann, Oli Ewing, Giles Rhoden, Luke Mann and Tom Handley.
Mr Andrews - PE Department