Year 11 Boys Win First Match of District Cup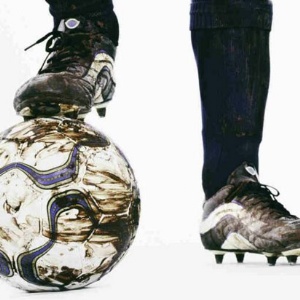 A convincing 7-1 win against All Hallows for our Year 11 football team.
The Year 11 football team played the first round of the District Cup and started their campaign with a convincing 7-1 win against All Hallows. The boys put in an excellent all round performance from 1 to 11. Goal scorers included Harry Hunt x 2 and Matt Dean x 5. The boys can hopefully keep up this level of performance in the next round which sees them travel to Ash Manor.
Well done on an excellent win.
Squad: Ollie Grove, Harry Hunt, Brandon Eaton, Matt Pain, George Woods, Reece Conaway, Scott Davies, Charlie Bushell, Josh Hillman, Enzo Pichardo, Adam Campbell, Matt Dean.
Mr Chauhan - Head of CAPA Faculty