NSSW District Rugby 7s 2015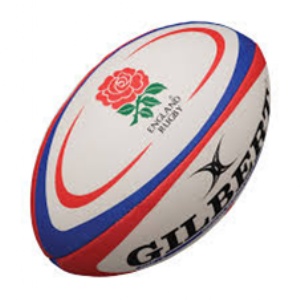 Collingwood plays in Rugby 7s at Gordon's School.
On Tuesday 3 March and Wednesday 4 March Collingwood attended the annual Rugby 7s at Gordon's School. We played four matches for each tournament. For the past couple of years Collingwood has not had the number of club players, particularly in Years 8 and 9, compared to other teams and local schools, but the players showed such determination and maturity in their rugby. Following coaching instructions and tackling so well we made it difficult for teams against us. We used our big runners to draw in players and create space for our faster players to score tries. The Year 9s exploited space and tackled hard especially in their first two games against Gordon's and SJB.
As I have said in previous newsletter articles most players have only ever played for College. I urge them, over the holidays if possible, to join a local rugby club; Chobham RFC or Camberley RFC are closest. This will give them more opportunities to learn how to play the game and build strong friendships. Friday night training was successful before the Christmas holidays but not since the light has improved. We have one more training session before summer sports begin after the Easter holidays.
Well done to all the boys that played.
Miss Robinson - PE Department