Year 7 Basketball Tournament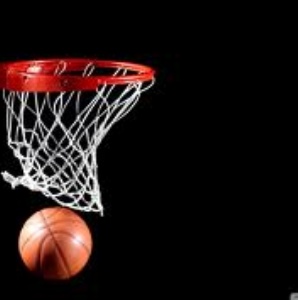 Year 7 boys pick up valuable points at the first of three tournaments of the season.
On Tuesday 11 November the Year 7 basketball team travelled to Woking High School and played in the first of three tournaments. The boys played five games (won 2, drew 2 and lost 1) and picked up some valuable points to carry forward to the second tournament which takes place on Tuesday 9 December at Winston Churchill School. Well done boys!
Team: Cameron San Emeterio, Matthew Hill, Michael Skins, Cher Jallow, Matthew Barnet, Stanley Grosch, Sean Cullen, Daniel Simmonds
Mr Chauhan - Head of CAPA Faculty