Year 10 Boys' Football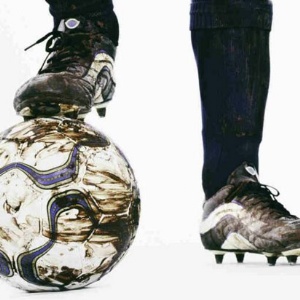 The Year 10 football team start the season with a great deal of promise.
The Year 10 football team have had a promising start to the season. In their first game they put in a sound all round performance in the preliminary round of the League Cup beating Mill Chase 4-1. The boys have been drawn against Court Moor in the next round. In their first league game of the season the boys put in a very promising performance and beat Wavell 3-2 with goals from Matthew Dean (2) and a sublime finish from Enzo Pichardo after some excellent team play. Well done boys!
Mr Chauhan - Head of CAPA Faculty