Athletics Success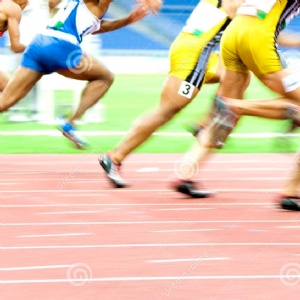 Congratulations to two Year 7 students who have both represented Surrey this year in athletics competitions.
Congratulations to both Owen Heard and Luke Mann who have both represented Surrey this year. Thanks to their efforts Surrey won the regional final, beating Hampshire and Kent by quite a margin. Surrey then went on to represent the South East in the National Finals which were held in Manchester; once again Owen and Luke were absolutely fantastic. Unfortunately Surrey did not win and become National Champions but they did come second which is a fantastic achievement. Further congratulations to Owen who personally managed to secure a Bronze Medal in the Speed Bounce.
Congratulations to Nathan Heard who has performed excellently throughout the season. Thanks to his performances in the Surrey Sportshall League he was invited to the County trials.
Congratulations to you all, the College community are very proud of you.
Mr Chauhan - Head of CAPA Faculty