Rugby News 2013-2014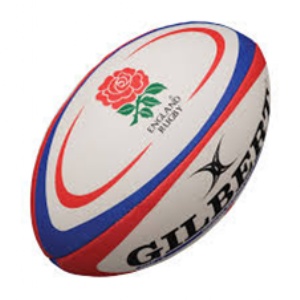 This season rugby has been hit badly by the weather but all of our teams strived to do their best regardless.
The Boys' Teams
Year 7 have lots of boys that have only just started playing rugby. They have played lots of matches and next year will improve further I'm sure. The Year 8 students have built a good team with new players which is extremely exciting. The Year 9 team have had a disheartening season overall. After a losing season they have recruited a few new players too. The Year 11 team still remains unbeaten for the past two years. The boys now have the District 7s to look forward to and being rugby young leaders at the junior schools' tag rugby competition on Wednesday 2 April.
The Girls' Teams
Girls' rugby has improved significantly this term with forty two girls having played for the College. The girls have been to Chobham RFC tournaments and Surrey RFU tournaments across the county. In the last competition both the Under 13s and Under 15s were successful and won three games out of five. I was impressed with their tackling, and with playing more games this will develop further. Some girls have serious prospects of playing for county and high representative rugby too.
I've very much enjoyed watching every single student play rugby for Collingwood this season. Overall, numbers need to be increased going into next season so watch this space for information regarding training sessions, etc.
Well done to all of our rugby teams.
Miss Robinson - PE Department