Sammy Selected to Participate in Major Cross Country Championships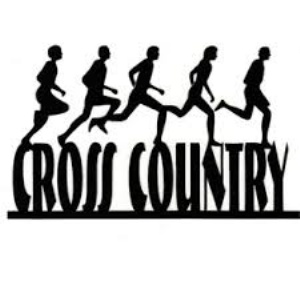 Congratulations to Sammy Bonny (9E) who was selected for the Surrey team to take part in one of the biggest National Championships.
This is a fantastic achievement as only 8 athletes are selected per age group from across the whole of Surrey to take part in the English Schools Cross Country Championships. The Championships took place on Saturday 15 March in Leicestershire and brought together elite athletes from 46 counties across England. Sammy contributed to the Surrey team coming 3rd out of the 46 counties.
Well done Sammy – the College community are very proud of you and congratulate you on your sporting excellence!
Mr Chauhan - Head of PE Department