Year 8 Boys Victorious in District Football Final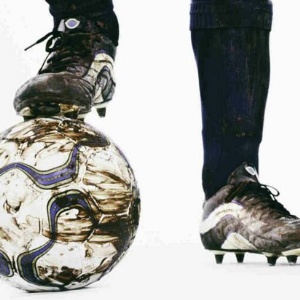 Collingwood's Year 8 Boys' Football squad are victorious in the Woking and District 7-a-side tournament.
On Tuesday 28 January a selection of the Year 8 Boys' Football squad travelled to Gordon's School to represent Collingwood College in the Woking and District 7-a-side tournament. Collingwood was grouped with King's International, Woking High and Gordon's School. The Year 8 Boys were required to take part in a play-off game with King's International to decide who would be runner-up of that group. Beating King's International on penalties Collingwood then defeated SJB in the semi-final on penalties too. Seeing off all the Woking and District schools Collingwood and Tomlinscote went head-to-head in effectively what was an Aldershot and District affiliated football final. Zac Andrews closed off Tomlinscote's chances with a late goal resulting in the Year 8 Boys winning the whole competition. The boys did tremendously well against Woking High and were all very composed in a series of nail-biting penalty shoot-outs.
A pleasure to work with such determined young lads.
Team: Scott Heard, Connor Pearson, Jamie Hobbs, Calum Wright, Jake Hughes, Callum Palmer, Zac Andrews, Harry Rice and Elijah Anyan
Mr Beer - PE Department