KS1 Inspiring Through Gymnastics Project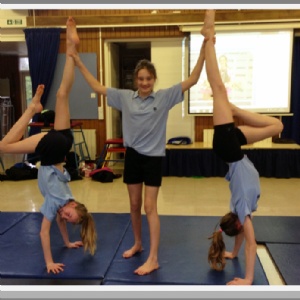 Twelve of our aspiring gymnasts in Years 7 to 10 have been selected to take part in the KS1 Inspiring Through Gymnastics Project.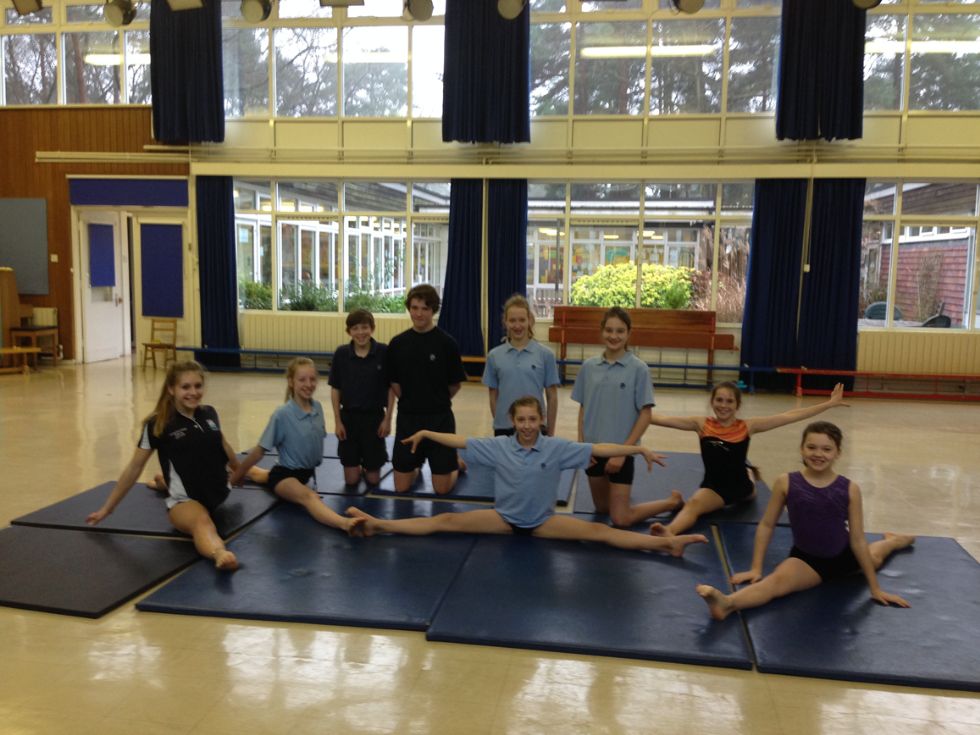 This project has been set up through numerous local Primary Schools in the area. The project involves our students going into the local schools and performing some fantastic floor routines and showing some amazing vaulting skills with the aim of inspiring the younger children. The performances range from a trio routine consisting of difficult lifts and balances, to a synchronised paired routine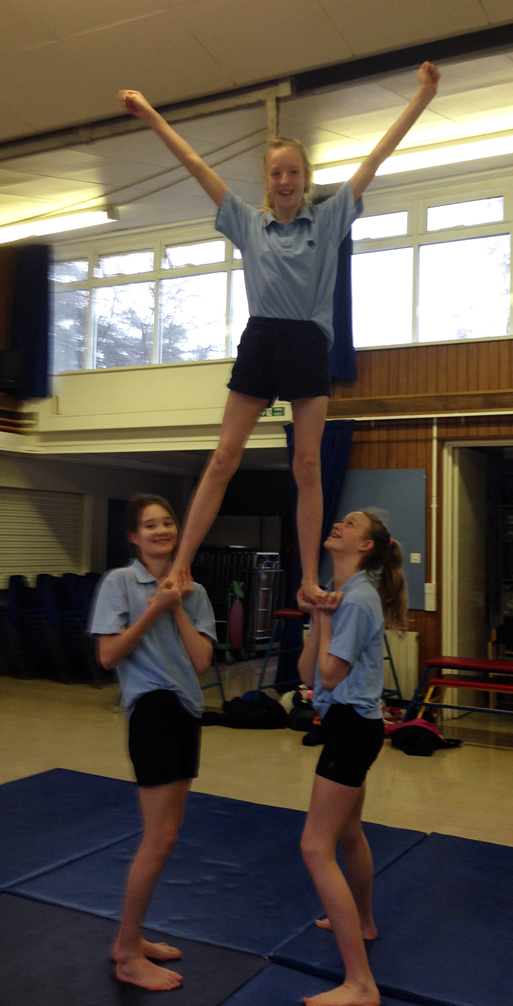 from the boys and then individual performances consisting of walkovers, splits, flicks, round-offs and even somersaults performed by Elite Gymnast Maddie Hart! The "ooohs" and "ahhhs" heard from the audience clearly show that our students at Collingwood are doing the business!
One of the teachers at Mytchett Primary School commented on our visit…
"Reception, Years 1, 2 and 4 were treated to a wonderful display of gymnastics on Thursday 16 January by students from Collingwood College. The students ranged from Year 7 up to GCSE level and they truly impressed and wowed their audience! We saw tumbling, rolls, flicks, jumps, vaults and incredible balances. We are all now totally inspired with our gym unit of learning in school this term and have plenty of wonderful ideas to try and emulate! We would like to thank the Collingwood students for sharing their talents with us!"
There is no doubt that we are extremely proud of the students representing Collingwood, proving that we are a High Performing Specialist Academy and demonstrating the talent and opportunities we have on offer here.
Miss Parker - PE Department