Year 8 Student Takes Home Gold in Regional Tumbling Event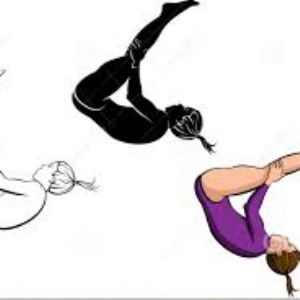 Jessica Willis (8I) wins Gold for regional tumbling event.
On Sunday 8 December 2013 Jessica Willis (8I) took part in the South East Regional Tumbling competition in Hastings where she received a gold medal in the National Grade 3 Women's Tumbling Category for 11-12 year olds. She has great hopes of representing her club at the regional qualifiers for the National Tumbling competition this year.
Jessica has been a member of the L&G Gymnastics Club (training at the Collingwood Gymnastics Centre) for 10 years and has had many successes over the years including:
2008: 4th place in the Acrobatic Gymnastics Women's Pairs
2009: Gold Medal in the Surrey Floor and Vault Advanced Group
2010: 5th place in the Tumbling National Qualifier Grade 2
2011: Part of the display squad who travelled to the World Gymnaestrada in Switzerland
Participated in local Gymfusions and the London Festival of Gymnastics.
It was only in September 2013 that Jessica intensified her tumbling training, moving quickly up to National Grade 3. Many congratulations Jessica.