Years 9 and 10 Girls Rugby - RFU Competition 3 October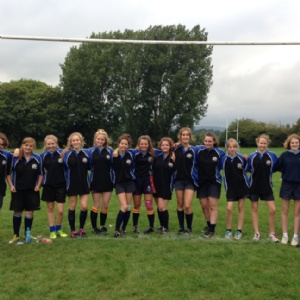 Collingwood Under 15s Girls Rugby team give it their best shot at tournament run by the RFU.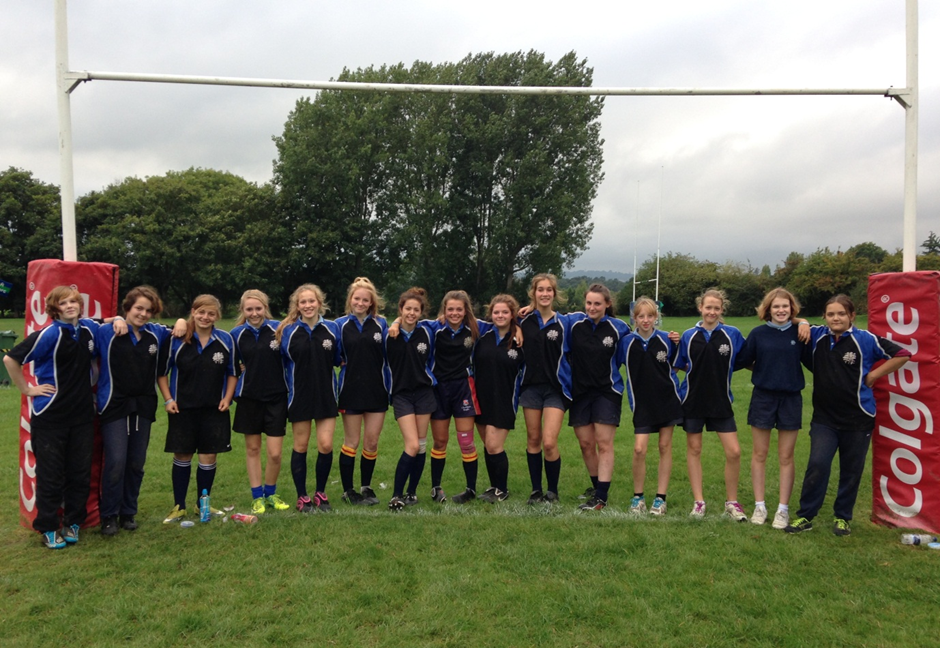 On Thursday 3 October Collingwood took a full Under 15s (Years 9 and 10) side to a competition run by the RFU. This was the first of four tournaments. We got there on time and the girls impressively warmed themselves up for playing. Collingwood College was the only school there that was in the full contact category as unfortunately the other two schools our team were meant to compete against had dropped out of the tournament. Therefore, the girls had to play Tag+ which is a form of tag rugby - 7-a-side with 3 v 3 uncontested scrums.
The girls were disappointed to be playing tag as many of our Under 15s side have played full contact or play regular club rugby. Many of the girls found the transition back to tag rugby difficult but they gave it their best shot and all of the girls improved as the afternoon went on. Many tries were scored and we won our last game against St Bede's which was end-to-end with interceptions.
Well done to everyone that played and can't wait to go to the next competition on Tuesday 3 December at Tooting and Mitcham FC.
Miss Robinson - PE Department