Collingwood's Players of the Year 2012-2013
During assemblies this week selected students are receiving Player of the Year awards from our PE Department.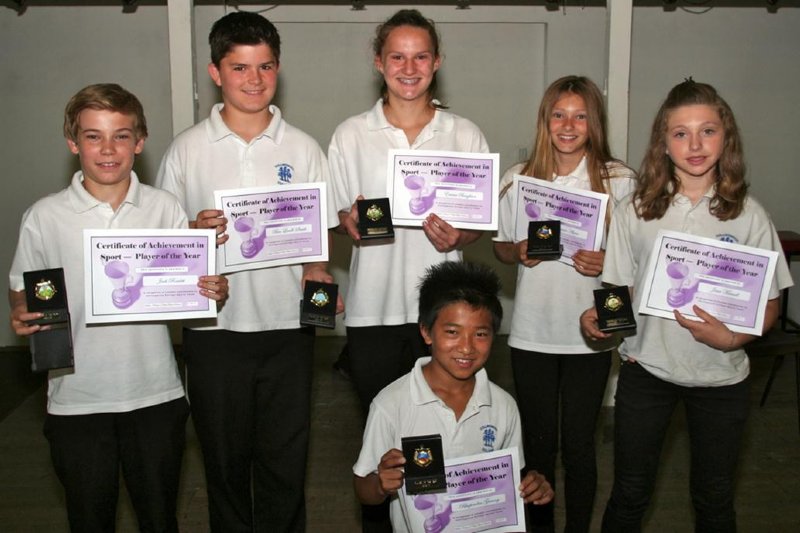 This week in assemblies the PE Department will be handing out Player of the Year awards. The students have been nominated by the teacher that runs their team for the sporting performances, representing College and their constant dedication to the team ethic and their team mates.

Pictured here are the Year 8 Winners; more presentations will be taking place later this week.



Players of the Year

Year

Rugby

Netball

Football

Girls Football

Basketball

Girls

Basketball

Cricket

7

Euan Murray

Abby Ford

Max Price Nielsen

Sammi Shaw and Marta Thomas

Subik Rai

Laura Coomasaru

Adam Carter

8

Ben Lovell - Smith

Emma Boughton

Brandon Eaton

Jessie Mansell

Bhupendra Gurung

Jasmin Alamo

Jack Rowlett

9

Joe Battleday

Luke Williams

Harriet Whitaker

Chris Goddard

Olivia Archibald

Tim Hayes

10

Dan Wellden

Estelle Rice

George Boughton

Yaz Montana and Grace Duaibe

Ben Chapman

Fran Davis

Shaurya Shah
Many congratulations to all of this year's winners.

Miss Robinson - PE Department