Olympics 2012 - Miss Parker looks hopeful ...
Miss Parker, PE teacher, enjoyed phenomenal success recently in two consecutive Trampolining World Cup events ...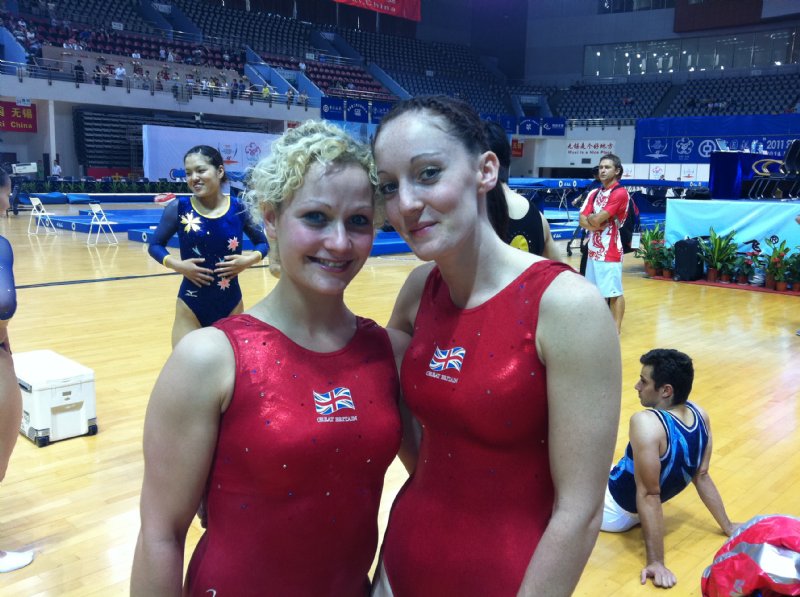 Miss Parker, a member of Edgbarrow Trampoline Club and a member of our PE teaching staff, has developed a unique partnership with her Club and Collingwood College in facilitating her needs as a world-class athlete, which is bearing fruit and benefitting all concerned.
She recently took part in a training camp in Japan as well as competing in two consecutive Trampolining World Cup events in individual and synchronised trampolining with partner, Kat Driscoll.
Only the best in the world compete in these events and Miss Parker was predicted top 20 individual placings. However, competing at her very best, she achieved the highest individual British placing in the Chinese event, taking 7th place in an exciting final.
Miss Parker and her partner then took 2nd place and silver medals in the synchronised events - both in China and the following week in Japan. Finally, Miss Parker's individual placing of 5th in Japan surpassed all of her previous World Cup successes!
Miss Parker's personal Coach, Sue Lawton of Edgbarrow Trampoline Club believes that her success is "due to the phenomenal support she receives from Collingwood College and Edgbarrow and her amazing talent, determination, consistency and energy which makes her an ideal role model for her students and younger Club mates".
She is now in training for the British National Championships next week in Birmingham, along with 60 other members of Edgbarrow - currently the most successful British trampoline club - and looks hopeful for the 2012 Olympics.
Anyone interested in competitive trampolining should access www.edgbarrow.co.uk or for recreational trampolining www.bracknelltrampolinecentre.co.uk.