Year 7 Netball News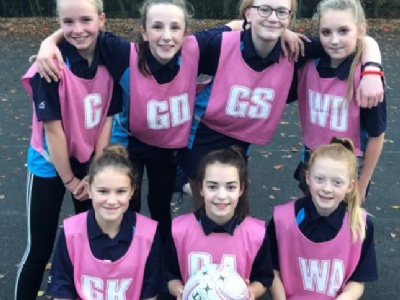 Please enter an introduction for your news story here.
On Tuesday 13 November the Collingwood B team played against Tomlinscote B team. It was a successful match for both teams, even though Collingwood won 3-1.
Both teams played amazingly and worked together as strong teams. Our team consisted of Jas Lilley (Team Captain/Goal Shooter), Millie Sawyer (Centre), Edith Bentley (Goal Attack), Olivia Kelly (Wing Attack), Flo Emerson (Goal Defence), Ellie Flowers (Goal Keeper) Rosie Easton and Freya Weekes (Wing Defence – they were subs from the A team who came onto B team). The player of the match for Collingwood was Millie Sawyer! Well done to both schools!
Jas Lilley 7A and Millie Sawyer 7D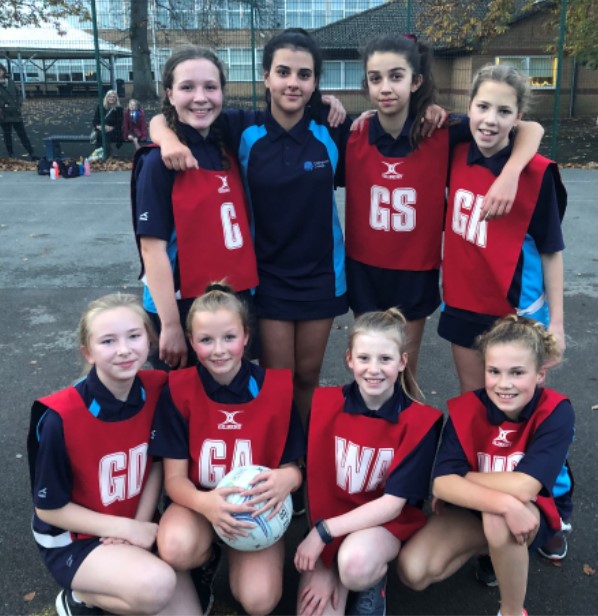 The A team also played on the same evening. A very close game, the first three quarters were tied. Tomlinscote managed to sneak two goals in the last quarter to take the win.
Player of the match was awarded to Saoirse Wedick. The girls are working hard in training ready for the next match against King's International.
Team: Eloise Barnett, Saoirse Wedick, Rosie Easton, Lexie Coster, Freya Weekes, Maria Mercadal, Sophie Harkness, Jena Wilkinson-Ingram, Maya Akbar Phillips
Miss Adie - PE Department