Year 8 Boys Beat Alderwood 3-1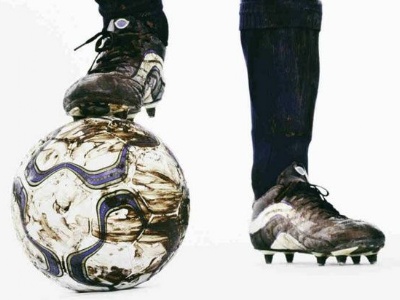 The Year 8 footballers' first game of the season was away at Alderwood in the preliminary round of the cup.
Some good team play throughout saw the boys victorious with a 3-1 score line. Goals from Roman Sardo (2) and a thunderbolt from Ryen Wright, sealed a well deserved victory. The boys now travel to Weydon in the next round of the cup.
The boys first league game was against a very well-organised and undefeated Yateley team. It was an even contest throughout with both teams having opportunities, however on this occasion Yateley was victorious and won 2-1. The team will have learnt from this game in particular and look forward to some challenging games in the league over the season.
Squad: Eddie Pearce, George Grosch, Alexander Ewing, Noah Ayivi-Knott, Jacob Benskin, Sammy Street, Lucas Grove, George Griggs, Zak Jones, Roman Sardo, Resan Reymond, Ryen Wright, Alex Wiseman, Jake Coltart, Aiden Greene
Mr Chauhan - Assistant Principal and PE Department