Year 11 Girls' Basketball Team are Top of League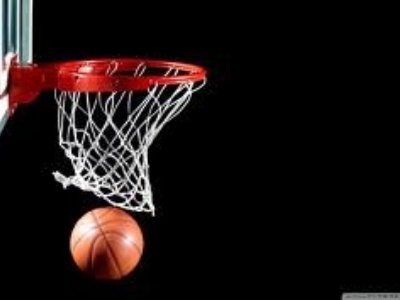 Year 11 girls beat defending champions and go top of league.
The Year 11 girls continued their unbeaten run this season by beating defending champions SJB on Tuesday 17 January.
They all stepped up their game and played some very impressive basketball. The final score was 32 – 23 but could easily have been more had they scored some of the easy shots.
Two more games to go…….
Team: Annabelle Bartlett, Laura Coomasaru, Morgan Crouch, Holly Davies, Louise Dugan, Freddie Hempson, Alice Mills, Jess Subbiah, Abi Watkin
Mrs Daniel - PE Department