Fun on Enterprise Days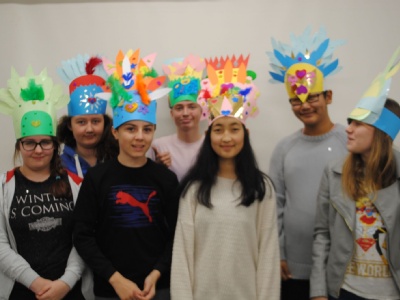 Students from Years 7-10, 12 and 13 enjoyed numerous activities last Thursday and Friday for the first two Enterprise Days of this Academic Year.
Yet another very worthwhile, enterprising, fun, two days were spent in College and offsite last week for this term's Enterprise Days. In this article I would like to pay tribute to the staff who organised these.
Harry Potter themes appear in both MFL and English departments in Year 7, so this was a very appropriate visit for Mr Collins to organise on behalf of the Communications Faculty. Even for those Year 7s who have already been to this wondrous exhibition, there were no complaints about going again. For the vast majority for whom this was the first visit, there was delight and fascination at this magical place.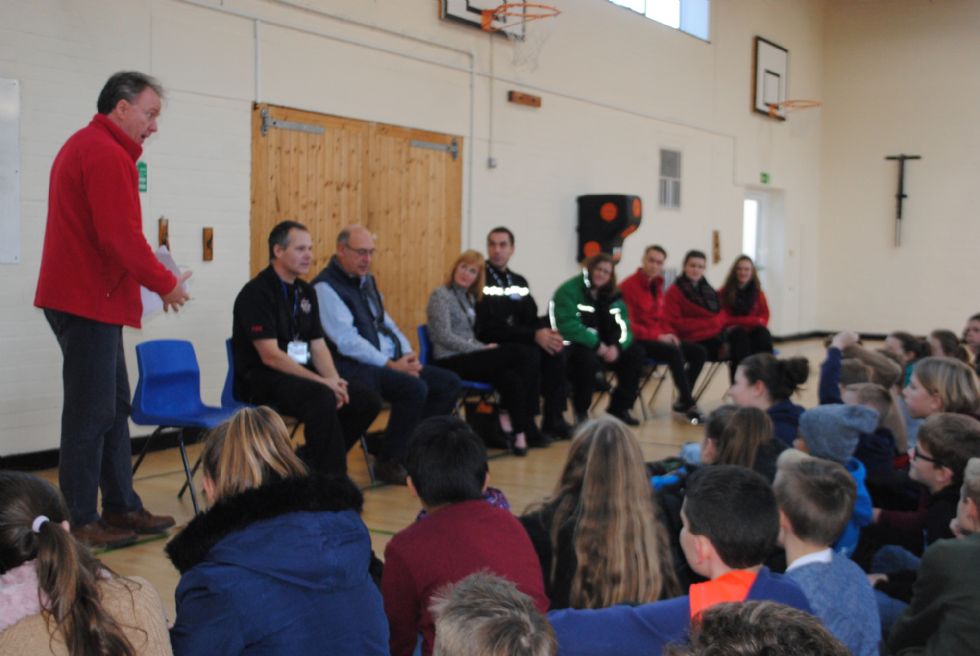 Huge credit also goes to Mr Magness and Mrs Charman, who co-ordinated the many services invited in to prepare our youngest students as "Young Citizens". With interactive presentations from the Police, Fire service and St John's Ambulance, and an excellent presentation from a drama group, our students could not fail to feel better prepared for those difficult teenage times ahead.
In Year 8, there was a trip meticulously organised by Mr Hanton-Rutherford to the magnificent Neasden Hindu Temple. With the worksheets prepared by Mr Hanton-Rutherford, there was much for our students to focus on, which also brought alive a very recent Year 8 PRC topic. On their second day, I witnessed some very active science activities where Year 8s were searching for "Who Dunnit" in an exercise of Forensics. Those I spoke to were fully engaged in the experiments especially where they had the means to examine the contents of suspects' stomachs… Many thanks to Mrs Levett for her co-ordination of these activities.
Year 9 over the two days produced a lot of noise, extreme creativity and technological progress. Mr Winter co-ordinated a number of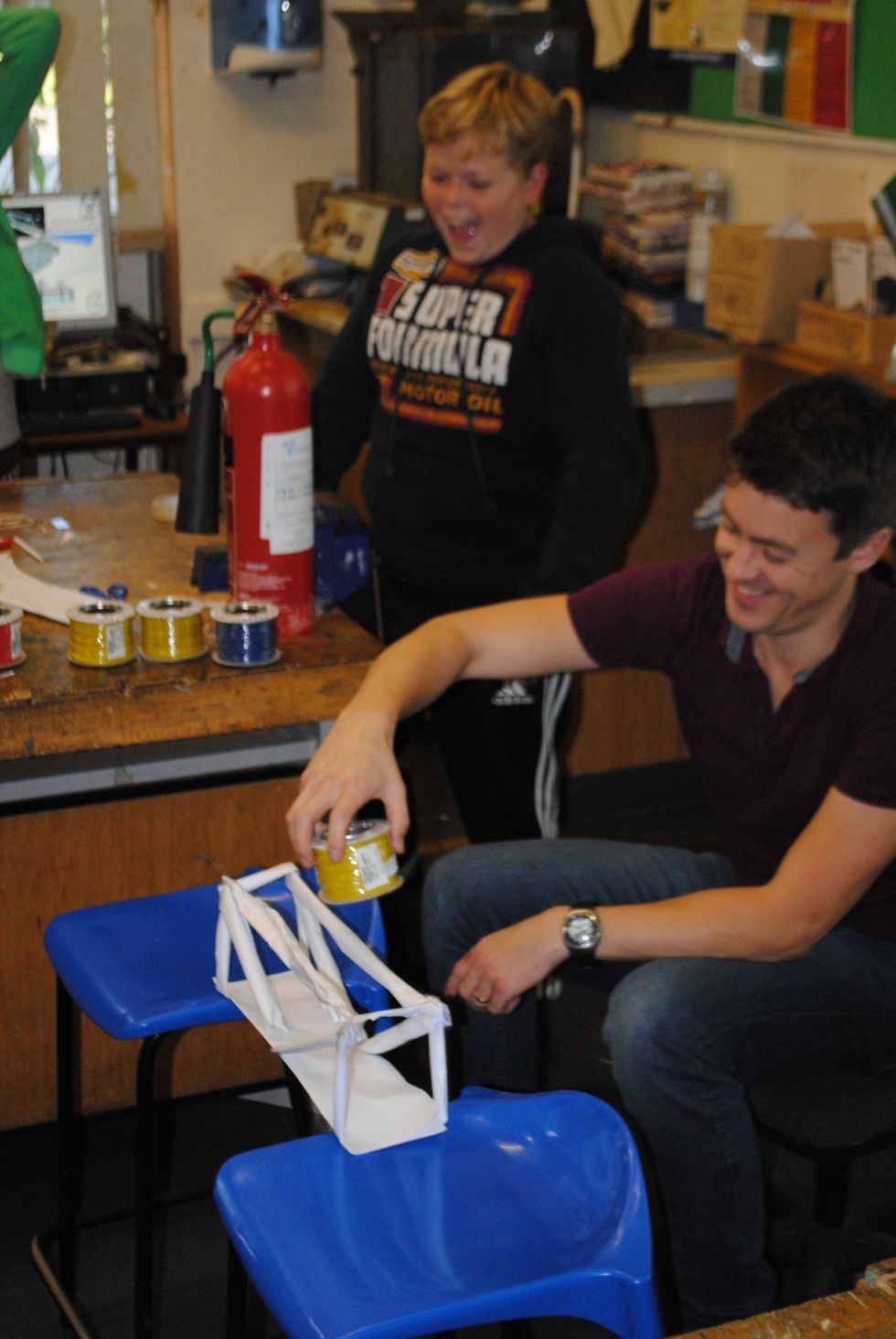 activities from cupcake making (to a budget), to egg drops, to gyrocopters. For CAPA, Mr Chauhan organised Faculty staff in 5 areas – Samba drumming, a Media film exercise, Samba rhythms using Sibelius program, creation of headdresses appropriate for the final activity – Brazilian dance.
Using the OneVoiceMusic company the drumming could not fail to make an impact, not least on the hearing of Barossa Admin staff. It seemed every single student gained a lot from their CAPA day, whichever style of creativity they preferred!
For Year 10, I met many excited faces when the Stock Market went live in their activity. They had had their inspiring input as to what Trading was all about, from Mr Powell and his colleagues, and now it was time for action. Chocolates for the most successful traders! I wonder if a seed has been sown and they will be the stockbrokers of the future. More creativity came from the Business department in their Pop-Up Xmas challenge.
And finally, I hope Year 10 appreciated their visit prepared for them by Mrs Phillips and Miss Carter from the Maths Department. Highly mathematical and very topical. Anyone who has seen 'The Imitation Game' would be enthralled by the visit to Bletchley Park, home of the 'Enigma' Codebreaker. Sadly on day one traffic prevented a full day on site, but all the intricacies could be enjoyed by those Year 10s who went on Friday.
So as the 6th form enjoyed visits to Bath and local universities, co-ordinated by Mr McKay and Mrs Clelland, Year 11 will be reflecting during their Mocks this week that they have these types of visits to look forward to next year. This has been another brilliant programme of Enterprise Days thanks to a lot of hard work and planning by several Collingwood staff members, supported by our excellent Admin staff. Roll on the next ones in July!
Mr Bunter - Co-ordinator, Enterprise Days