Red Carpet is Rolled Out Twice in One Week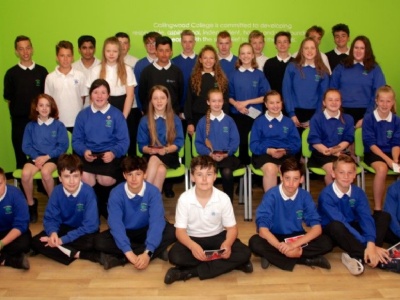 The Co-Principals presented their special award at two events last week.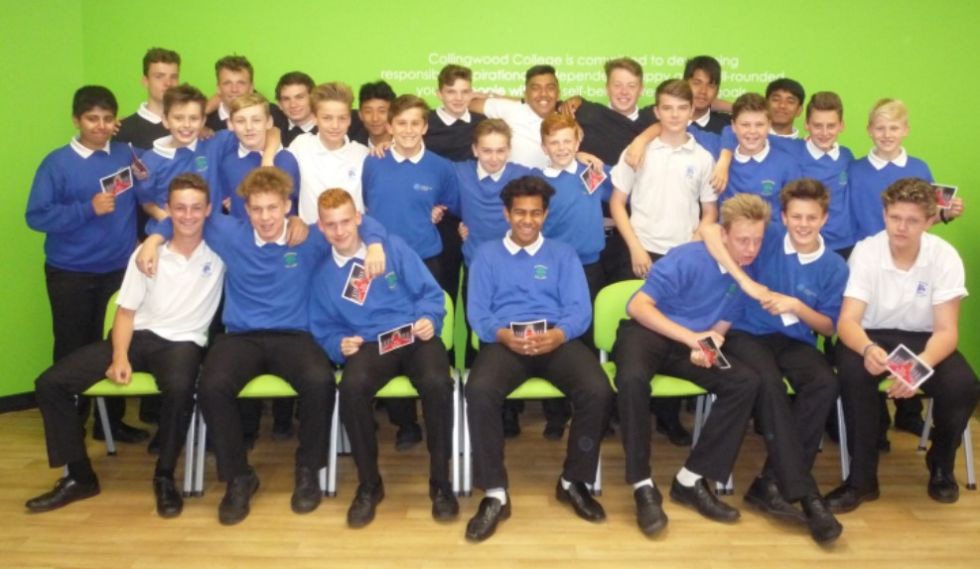 We were pleased to celebrate students' achievements twice in one week, on Tuesday 12 July and Thursday 14 July. The first Red Carpet event was to celebrate our Years 8 and 10 rugby teams' achievements in the Surrey Plate competition whereby the Under 15s (Years 9 and 10) reached the final and the Under 13s (Year 8) won (as seen in last week's newsletter article). All students received 25 praise points for the Co-Principals' special award.
On Thursday 14 July the Co-Principals were again delighted to present their award to numerous students for their achievements within College and for success in other activities outside of College. A full list of the students and the reason why they received the Co-Principals' Award can be found in this Wednesday's newsletter.