Ex-Student and Apprentice Candidate, Richard Woods, Visits Collingwood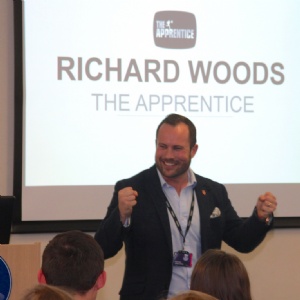 On Tuesday 1 March Sixth Formers were inspired by Apprentice candidate, Richard Woods.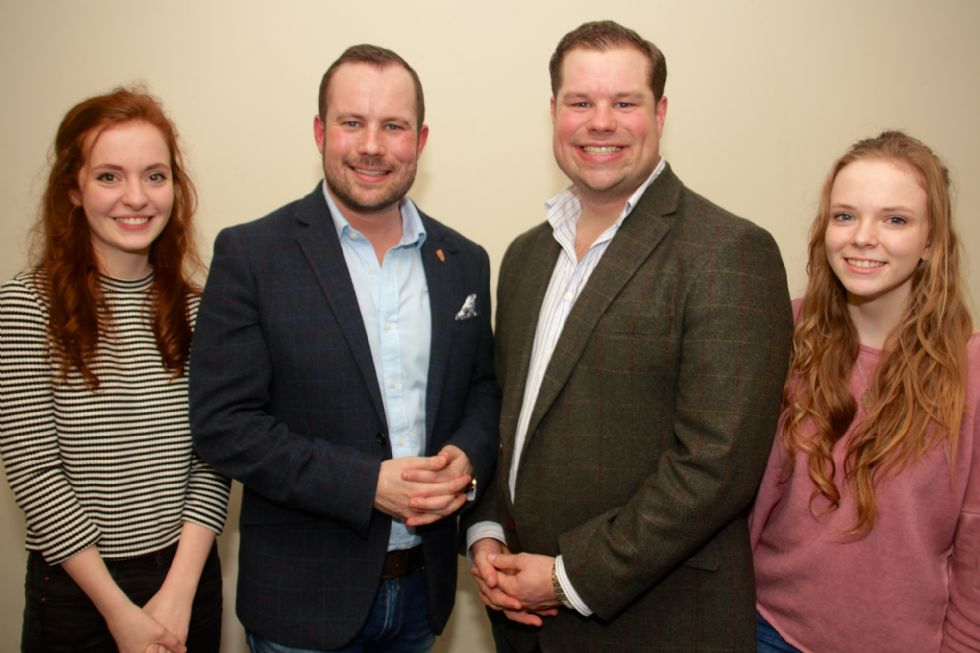 This year's series of The Apprentice saw the return of London's entrepreneurial giant, Lord Sugar, and the arrival of Windlesham's entrepreneurial hobbit, Collingwood's own Richard Woods. Alumnus Richard returned to Collingwood Sixth Form with his brother Tim, on Tuesday 1 March, to give a motivational talk to the upper school. Wading through swarms of blue jumpers armed with front-facing cameras, the Woods brothers were bombarded by young Apprentice fanatics and teachers who were old classmates.
Richard inspired our students with his tales of triumph; from selling photo frames in China, managing to stay awake in Mr Tanner's PE classes to performing Kenickie in Grease! We were incredibly honoured to meet someone who had made the most out of the opportunities Collingwood presented, and seized every other chance given to him since. Thank you Richard and Tim for showing us that believing does lead to succeeding.
Katie Wells (Year 13 student) and Olivia Norris (Year 13 student / Head Girl)