HEART is one of the chosen charities at Waitrose, Bagshot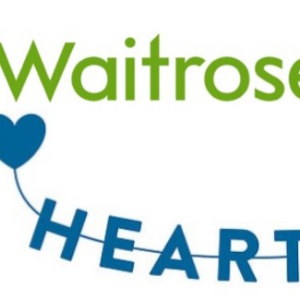 HEART is one of the chosen charities in Waitrose, Bagshot, starting this week. Local HEART supporters, now is the time to shop in the new Waitrose if you're not already. Let's get thousands of those green tokens!!
Harry & Edward's Aspiration Raising Trust (HEART) is a local charity which has been established to provide opportunities for children and young people that will raise their aspirations and help them strive to be the best they can be in life.
The charity commemorates the twin boys of our Chair of Governors who sadly died within six weeks of each other. It raises funds to support a wide range of individual and group programmes and events that support learning, provide experiences that would otherwise not be available, develop skills, raise awareness and open eyes to a world beyond their current expectations.
The aim is simply to inspire children and young people to be the best they can be. For more information please visit the charity's website, www.heartcharity.org.uk .