Year 7 Young Citizen Day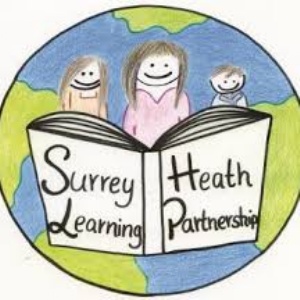 The Young Citizen Scheme provides the knowledge and skills to lead safe, healthy lives and to understand how behaviour can impact on others.
Kings International College hosted a Year 7 Young Citizen Day on 25 November 2015. Students from Collingwood joined other young people from local schools to take part in practical sessions delivered by qualified professions.
Topics covered included: 'staying safe', personal safety and making healthy lifestyle choices as well as being a responsible and considerate citizen.
The scheme is organised by the Safer Surrey Heath Partnership (SSHP) and Surrey Heath Learning Partnership (SHLP).