Open Evening is a huge success!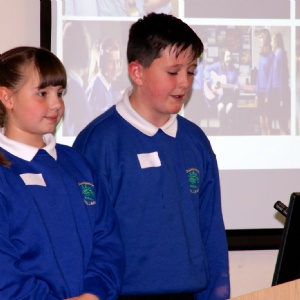 Thanks to all of our prospective parents and students who attended our Open Evening last night.
There was a real buzz in the air as we welcomed parents and students to our Open Evening. In numerous departments, there was an array of activities for the students to participate in and so many complimentary comments have been received from parents who have already decided that Collingwood will be their number one choice next year. Our visitors could sense the pride in Collingwood from everyone taking part, especially the outstanding students!