Year 12 Achievement Awards 2015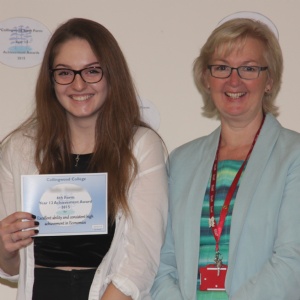 Year 12 achievements celebrated in special seminar.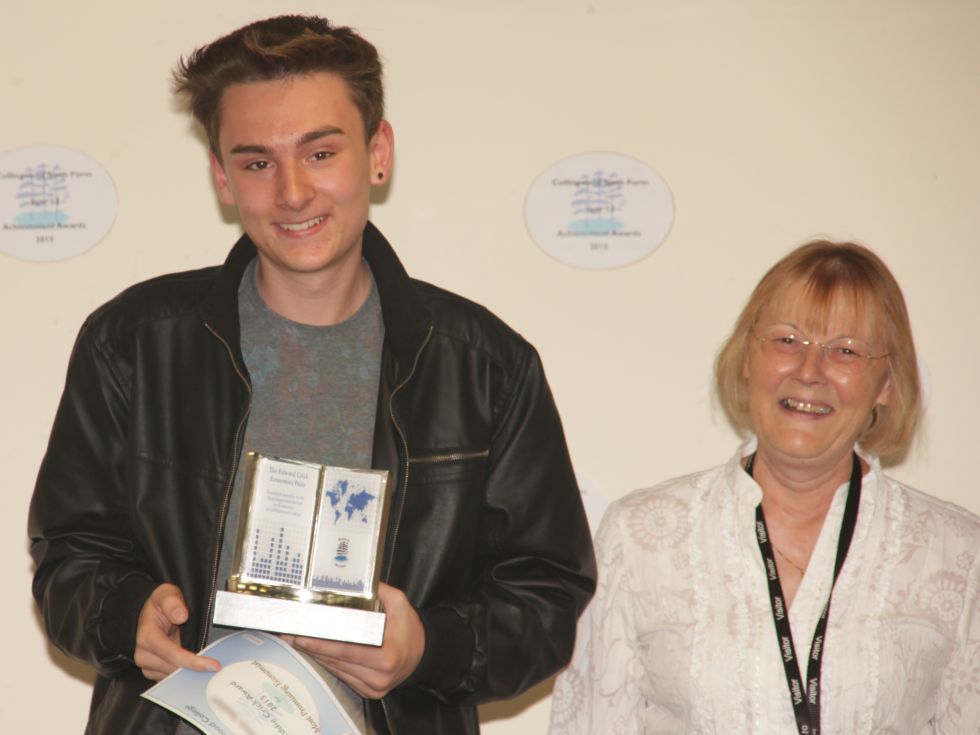 We celebrated the achievements of our Year 12 students on Tuesday 7 July in a special seminar. Students were nominated by their subject teachers, Personal Tutors and Year Manager for a range of awards from academic excellence to outstanding contribution to Sixth Form life.
Awards including certificates were presented by Mrs Hamilton, Year Manager, Mrs Griffiths and Mr Tanner, Co-Principals, and Personal Tutors.
Mr Webster opened the seminar and welcomed Mrs Crick, who presented the annual Edward Crick Economics Prize to Year 12 student Jonnie Seddon.
Students and staff enjoyed this celebration of student achievement and look forward to continued success next academic year.
Mr Webster (Senior Assistant Principal – Post 16)