Year 11 into Year 12 Induction Day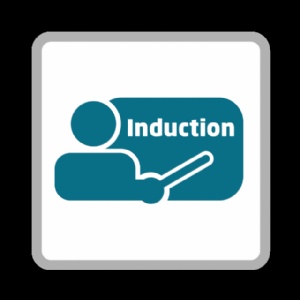 The Year 11 into Year 12 Induction Day will take place from 8.30am until 12.30pm on Tuesday 23 June.
We expect to see all of our prospective Sixth Formers at this induction. Please confirm your son/daughter's attendance by emailing: 6thformevents@collingwood.surrey.sch.uk
The Sixth Form canteen will be open throughout the day to purchase food and drinks.
During the Induction Day your son/daughter will receive an introduction to our Sixth Form and will have the opportunity to participate in:
Team-building activities
Outside team activities
An extra-curricular and careers event.
Photographs will be taken for the students' Sixth Form identity cards.