Ex-Students Gain Roles in London's Theatreland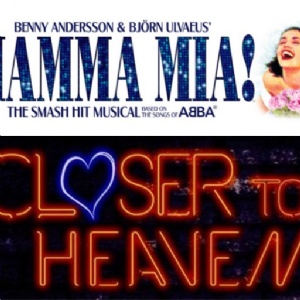 Two of Collingwood's ex-students have secured roles in 'Mamma Mia!' and 'Closer to Heaven'.
Louise Young is to play Ali/2nd cover Sophie in Mamma Mia! at the Novello Theatre from 8th June 2015 in the West End. Louise is ecstatic and said "It is a dream come true." Watch this space!
Ben Kavanagh is currently performing in Closer to Heaven with music by The Pet Shop Boys at the Union Theatre, London - the Daily Telegraph comments "Ben Kavanagh as a band manager's sidekick, really enhances his reputation, stealing every scene in which he appears."