Gold DofE Students Navigate Dartmoor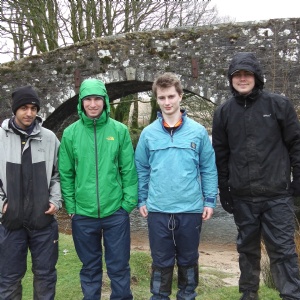 Congratulations to our Gold DofE students who completed qualifying and practise expeditions on Dartmoor during the Easter break.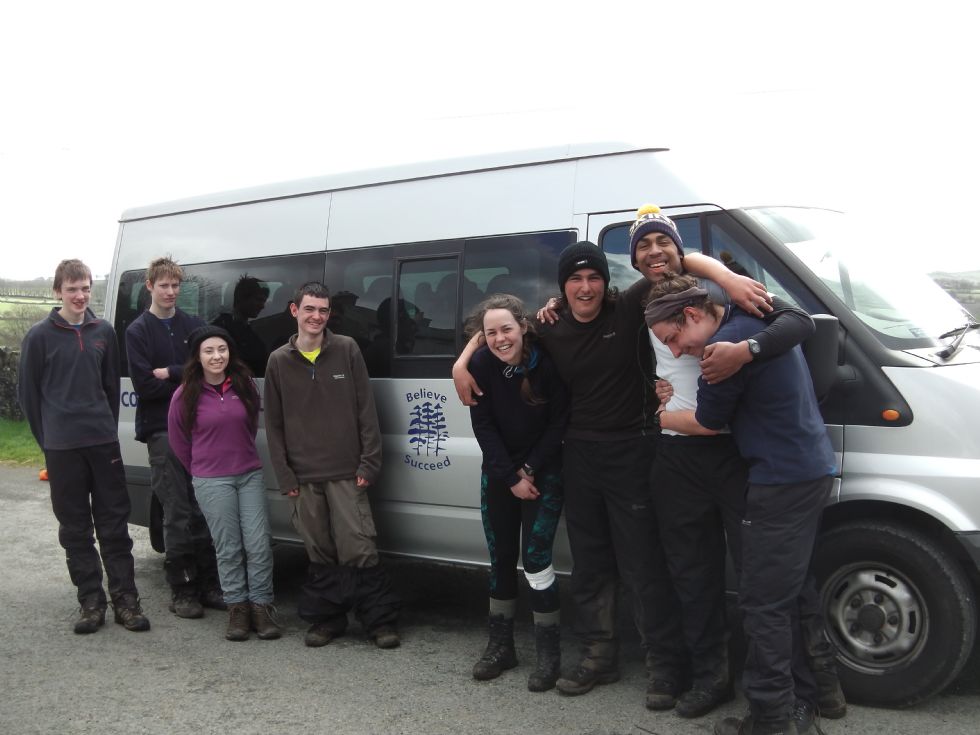 On Thursday 26 March the students departed College after some very thorough kit checks and had to pitch up their tents in the dark upon arrival at Fox and Hounds Campsite. The next morning the students were up bright and early and took part in a training exercise during the morning to iron out any 'rusty' navigation skills and to check fitness was up to scratch. They met their expedition supervisor and assessor (who were provided by Wild Country Consultants) the same evening and went over their routes carefully before setting out on the first day of their expedition on Saturday 28 March.
The students then had to battle four days of heavy rain and strong winds with gusts over 40 mph. Their training and kit were certainly put to the test and they had to follow foul weather routes on most days. This unfortunately interfered slightly with some really interesting expedition aims they had selected on topics such as 'The Physical Geography of Dartmoor,' 'Letterboxing,' and 'Ghost Stories of Dartmoor' which the students presented to parents and staff on Thursday 16 April.
Despite the testing weather the students were not beaten and battled on with their expedition showing great resilience, commitment and determination to succeed. They showed excellent camaraderie, ensuring each person in their team was as safe and happy as they could be under the circumstances and many could be heard singing their way to the final checkpoint on the last day.
All students are to be congratulated on passing their practise and qualifying ventures.
DofE Students: Isha Gurung, Andrea Navaneetharajah, Tania Rahman, Harry Dunsmuir, Dominic Mahony-White, Jason Finch, Ollie Attewell, Anthony Rousou, Callum Hughes, Ed Dingley, Alice Clelland, Alexandra Francis, Ciaran Jones-Wardally, David Cook, Chris Hayes, Eliott Bloomer, Alex Collard and Ben Faruqui.
Miss Evans – Gold DofE Co-ordinator