Two Former Students Receive Oxbridge Offers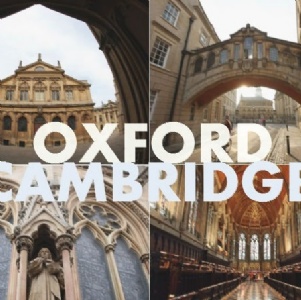 Former Collingwood students, Eleanor Smith and Catrina Sykes, have received offers from Oxbridge this year.
Eleanor Smith has received an offer from Pembroke College, Cambridge to study Modern and Medieval Languages and Catrina Sykes has received an offer from St John's College, Oxford to study Chemistry.
This is amazing news, congratulations Eleanor and Catrina.