Arthur Skis to Success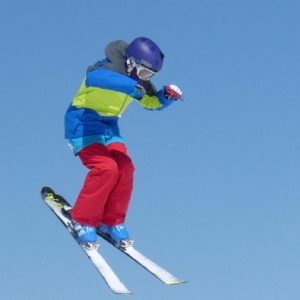 Arthur Holmes (10I) excels in freestyle skiing championships.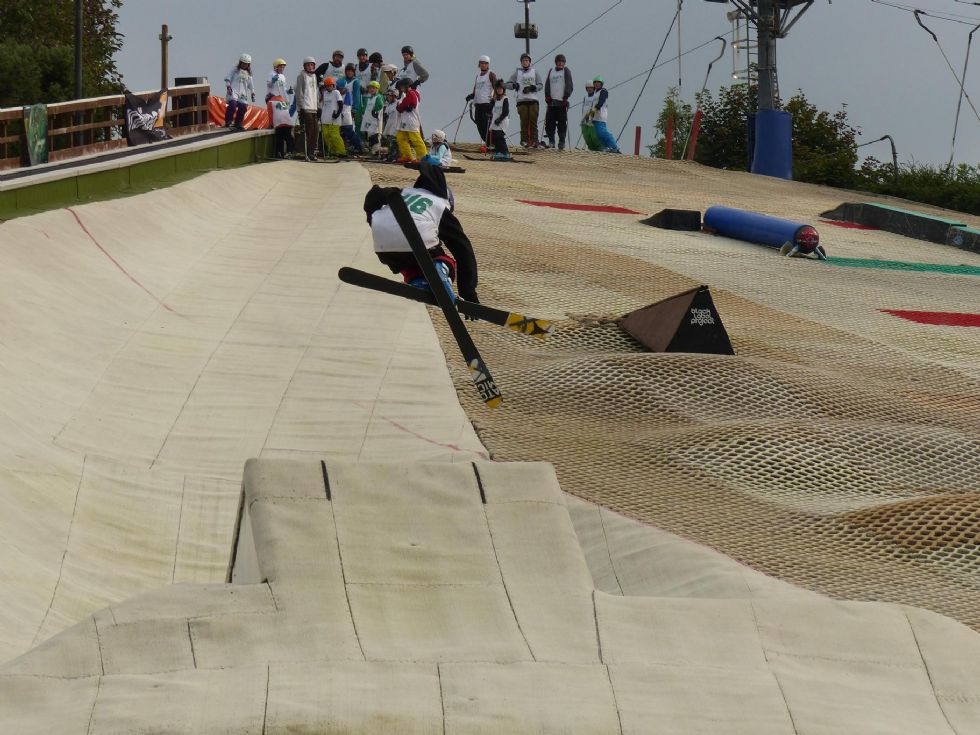 Arthur Holmes, Year 10 student, is fast becoming an accomplished freestyle skier. He came fourth in the British Championships in Tignes (France) this Easter, has participated in many championships this year in the UK and abroad and has been coached by British Champion and Olympic skier Kate Summerhaze.
Arthur can perform freestyle tricks such as front and back flips, 540's with a safety grab, 360's with a mute grab and on rails he can do K-feds (going onto the rail sideways with his right foot forward, switching to his left foot forwards and then a 270 out going to his right). Arthur trains very hard and talks of one day hoping to be part of the Winter Olympics and X Games.
Well done Arthur! Keep up the hard work!
Mr Beer - Head of PE Department