Year 11 Leavers' Events 2014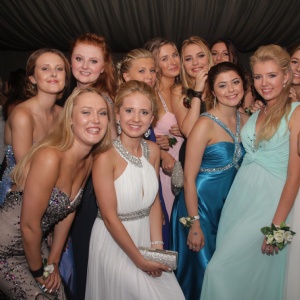 On Thursday 26 June our Year 11 Prom and Leavers' Assembly took place. Both events were a resounding success as usual.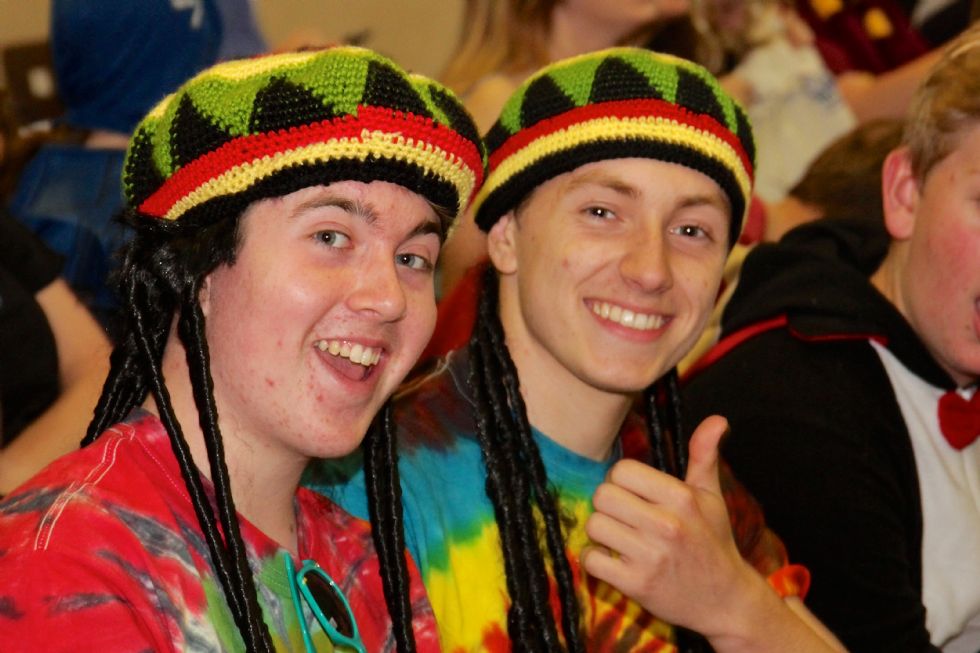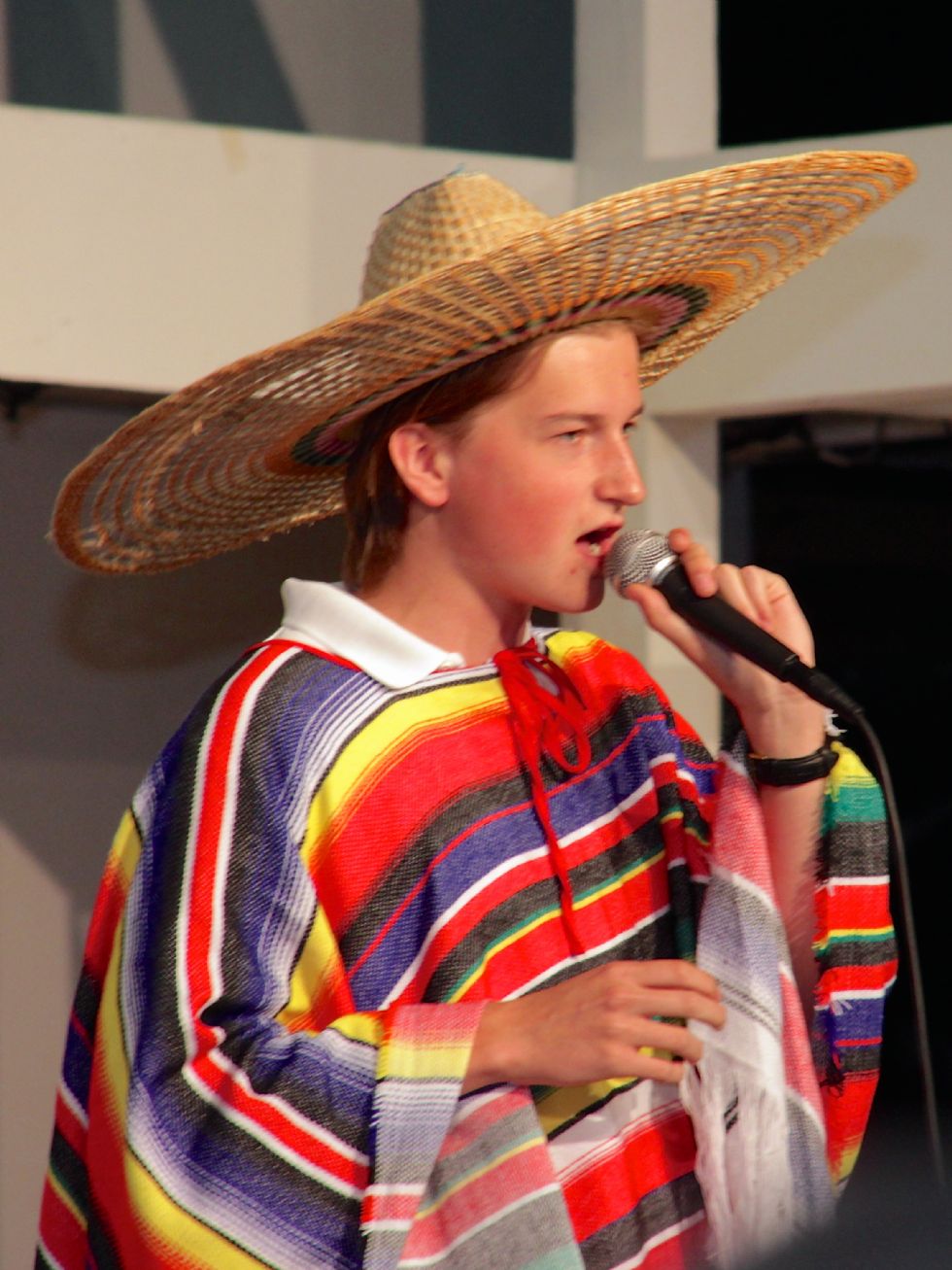 During the Leavers' Assembly students and staff took to the stage and performed in one way or another, showing off their talents. Our students came dressed in some amazing costumes; there were groups of superheroes, mexicans, smurfs, swimmers and many more!!
On Thursday evening the Prom took place for the first time at The Lord Roberts Centre, Bisley and was a truly memorable occasion for both students and staff alike.
The venue was an array of colour as the girls arrived for the evening festivities. They looked fabulous in their Prom dresses and the boys shone in their formal attire.