Students Perform 'Relay' Well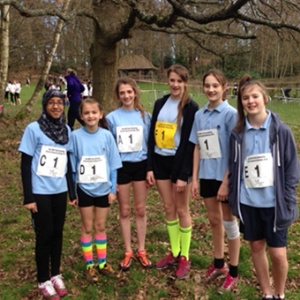 Outstanding performances produce good results at the Bracknell relay event.
On Wednesday 5 March twelve students from Collingwood took part in the Bracknell Invitation Schools Relay event at Lily Hill Park. The event was a six person relay with the order of runners being Year 9, 8, 7, 7, 8 and finally Year 9 to finish. The students ran a distance of 1.9 km each and with the recent weather you can understand how wet and muddy the course was. The girls' event was off first and Sammy Bonny produced a fantastic first leg to pass over to the next runner in joint first. As the race went on, the teams were spreading out and we continued to be in the top 3 throughout. Our final runner was Megan Raby who was up against some very strong competition and finally brought the girls home in 5th position which was a fantastic achievement.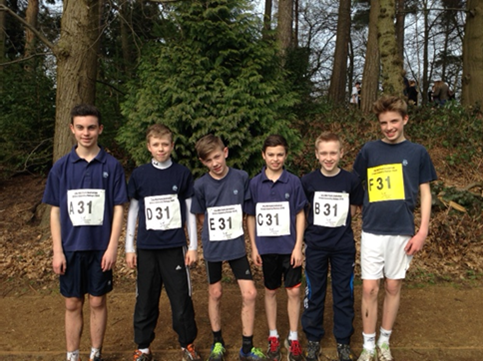 The boys' event followed and Nathan Heard started off with a fantastic run. The boys continued this form throughout, with a particularly fantastic run from Luke Mann who took the team from 12th to 4th on his leg alone! Charlie Bushell brought the team home with a strong finish to complete another 5th place for the College.
It must be said that in very trying conditions the students did the College proud and for both teams to finish 5th out of twenty schools, including numerous private schools who practice every day, was an outstanding achievement.
Girls' Team – Sammy Bonny, Megan Raby, Becky Storer, Sammi Shaw, Kathryn Beckett and Khadeejah Hullemuth
Boys' Team – Charlie Bushell, Nathan Heard, Jamie Hobbs, Harry Rice, Luke Mann and Owen Heard.
Mr Andrews - PE Department