Mr Gove Visits Collingwood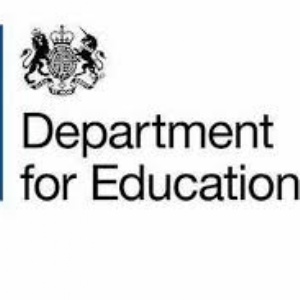 Secretary of State for Education discusses educational issues with senior staff and governors, and meets with Year 11 Computing students.
On Friday 14 February Mr Gove, Secretary of State for Education and the local Surrey Heath MP visited Collingwood to meet with senior staff, governors and a number of students. The meeting was an opportunity for Mr Gove to discuss educational issues with Co-Principals, Mrs Griffiths and Mr Tanner, and Chair and Vice-Chair of Governors Mr Barker and Mrs Murton.
Mr Gove met with some Year 11 GCSE Computing students who showed off their creativity and skill in designing and making computer games. Mr Gove was extremely interested in their work and even participated in one game that had been adapted especially for him! Given Collingwood's long established expertise in running A level and GCSE Computing it was an ideal opportunity for us to show off our specialism in this field and promote the high quality work that the students have produced.