The Arena Welcomes Year 7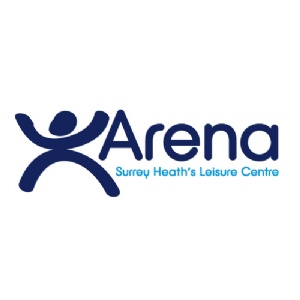 Year 7 students participate in a variety of activities during an evening at the Arena Leisure Centre, Camberley.
On Saturday 1 February Year 7 students were invited to attend a CCA (Collingwood College Association) event at the Arena Leisure Centre in Camberley.
Having the whole centre to themselves, over 100 students were invited to take part in football, squash, table tennis, badminton and roller-skating. There was also a huge bouncy castle to enjoy or the large swimming pool with inflatables. The students had a fantastic time trying new sports and activities around the centre, and their behaviour was a credit to Collingwood.
Miss Gulliford - Year Manager (Year 7)