Collingwood Celebrates Asian Culture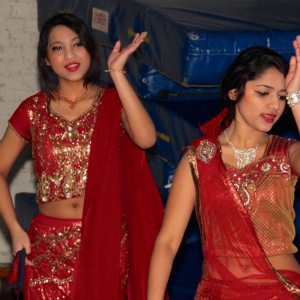 From Monday 3 February until Friday 7 February our students enjoyed a number of Asian-themed activities, from Asian food tasting to Nepali dance workshops.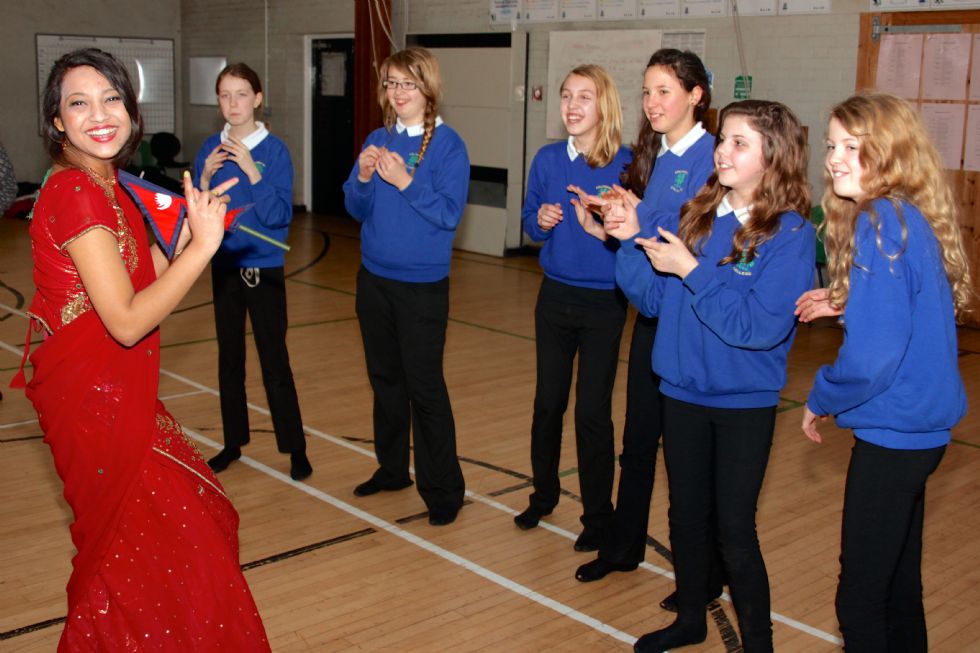 Asian Week at Collingwood was long in the planning and involved committed assistance from representatives of the Governing Body (Mr Landreth-Smith), from the Facilities Team (Mr Gurung), staff and, most importantly, students. Indeed the first preparatory meeting took place in June 2013, and progress with the 'Asian Week Committee' continued into the Autumn, and now the Spring Term, to enable a wide range of events to happen in the week of 3-7 February.
The background is that just under 10% of Collingwood students have some non-English heritage and of these roughly 60% are of Asian descent, and half of these originate from the Nepali Community. For these significant numbers it was felt worthy to celebrate Asian culture for a week.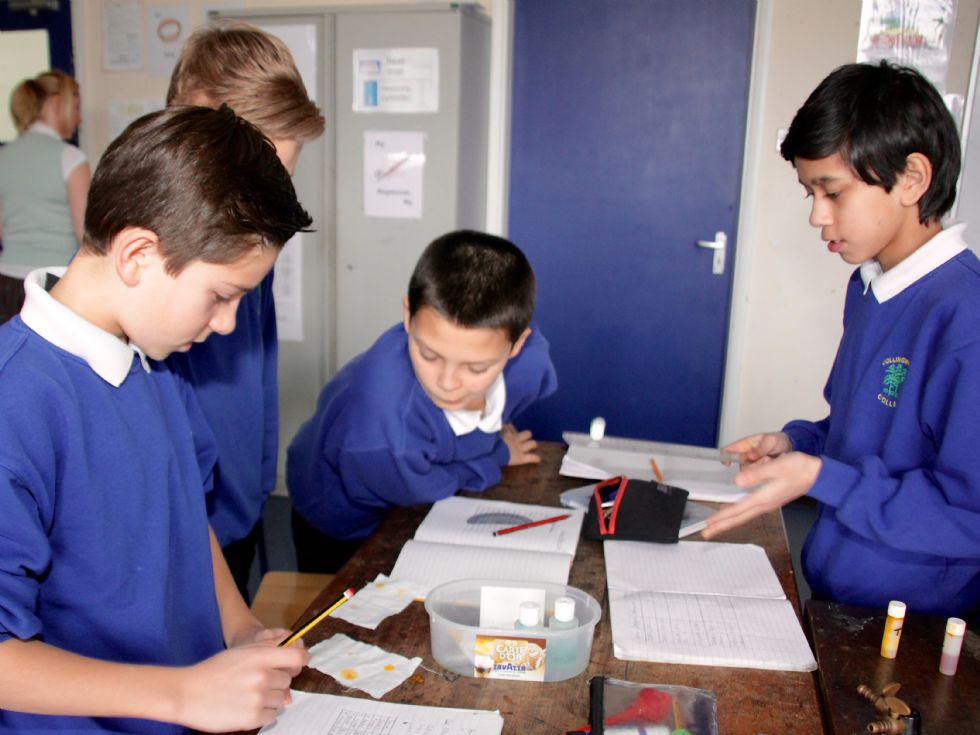 Students enjoyed a number of Asian-themed activities in the classroom, not least investigating curry stains in Science, Japanese Haiku poems in English and a Henna photoshop exercise in ICT.
Two Year 11 students, Isha and Jarryn, gave MFL students talks on 'Being an Asian' and on their native languages. There were also several more major events. On Monday and Tuesday, during their assemblies, Year 10 and Year 8 students were privileged to receive a presentation from Captain Gurung, from the Royal Military Academy Sandhurst, about Nepal and the background and work of Gurkha soldiers, 3000 of whom serve in the British Army. Year 8s were particularly enthralled to handle elements of the Gurkha kitbag, including the famous Kukri knife, which only Gurkhas are allowed to carry with them.
Also on Monday Year 11 students Isha Gurung and Jarryn Syeda provided Asian snacks in the Food Technology rooms, and were rewarded by visits from some 170 students hungry to taste some spicy snacks. Many thanks to Mrs Marshall for her help there!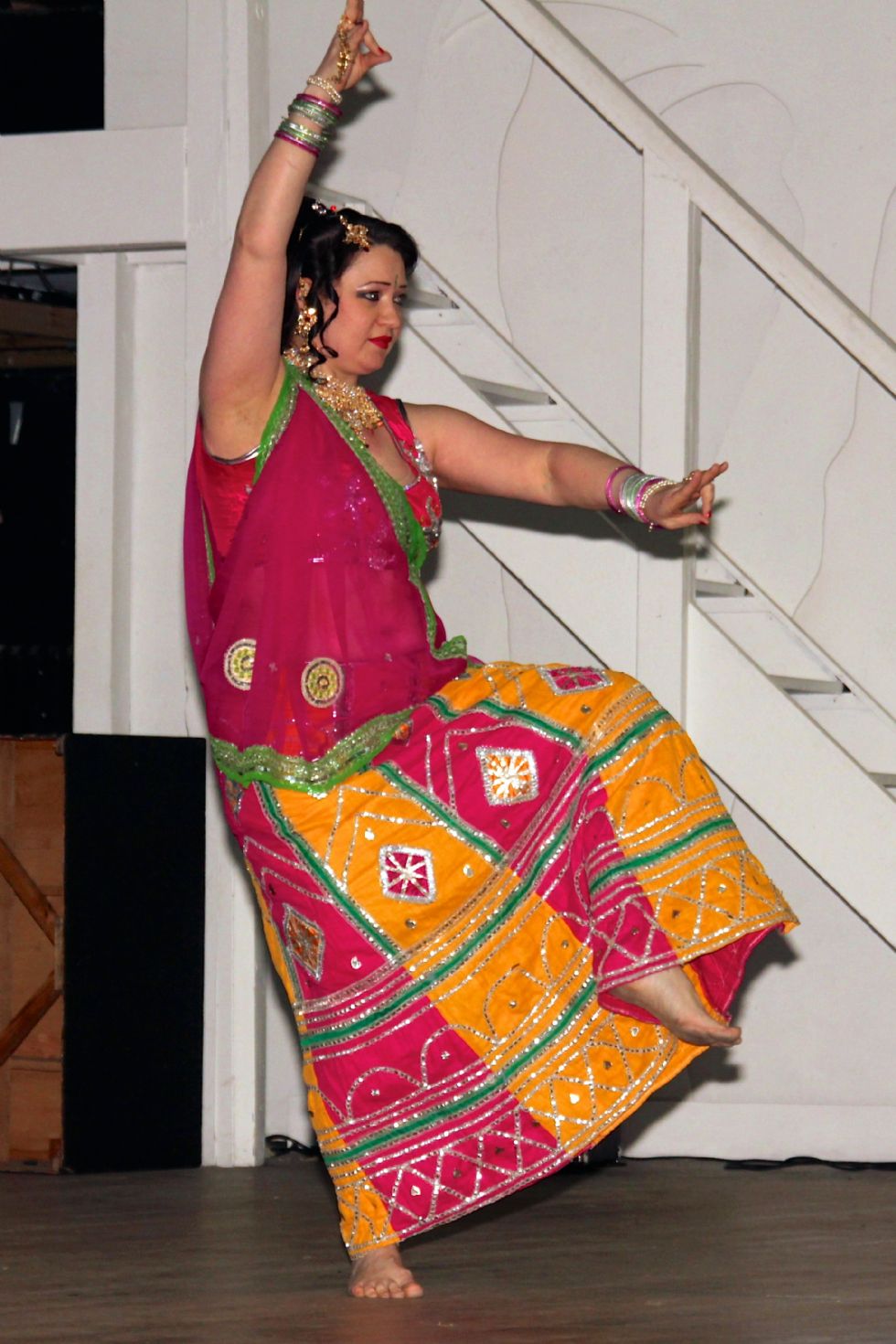 Wednesday was the day for Bollywood dance. We were delighted to welcome College parent Mrs Singadia who danced for the Year 9 students during their assembly. Resplendent in her Indian dress, Mrs Singadia enthralled the assembly with her graceful movements. There was a bigger challenge for her in Period 4 when her skills were shown to the whole of Year 10 in a Kingston Theatre Workshop. Many Year 10s showed a lot of promise dancing on stage to Mrs Singadia's instructions – a PACE lesson with a difference! Thanks to the co-ordination of Mr Bailey, i/c PACE, and to Mr Magness' supervision on the day!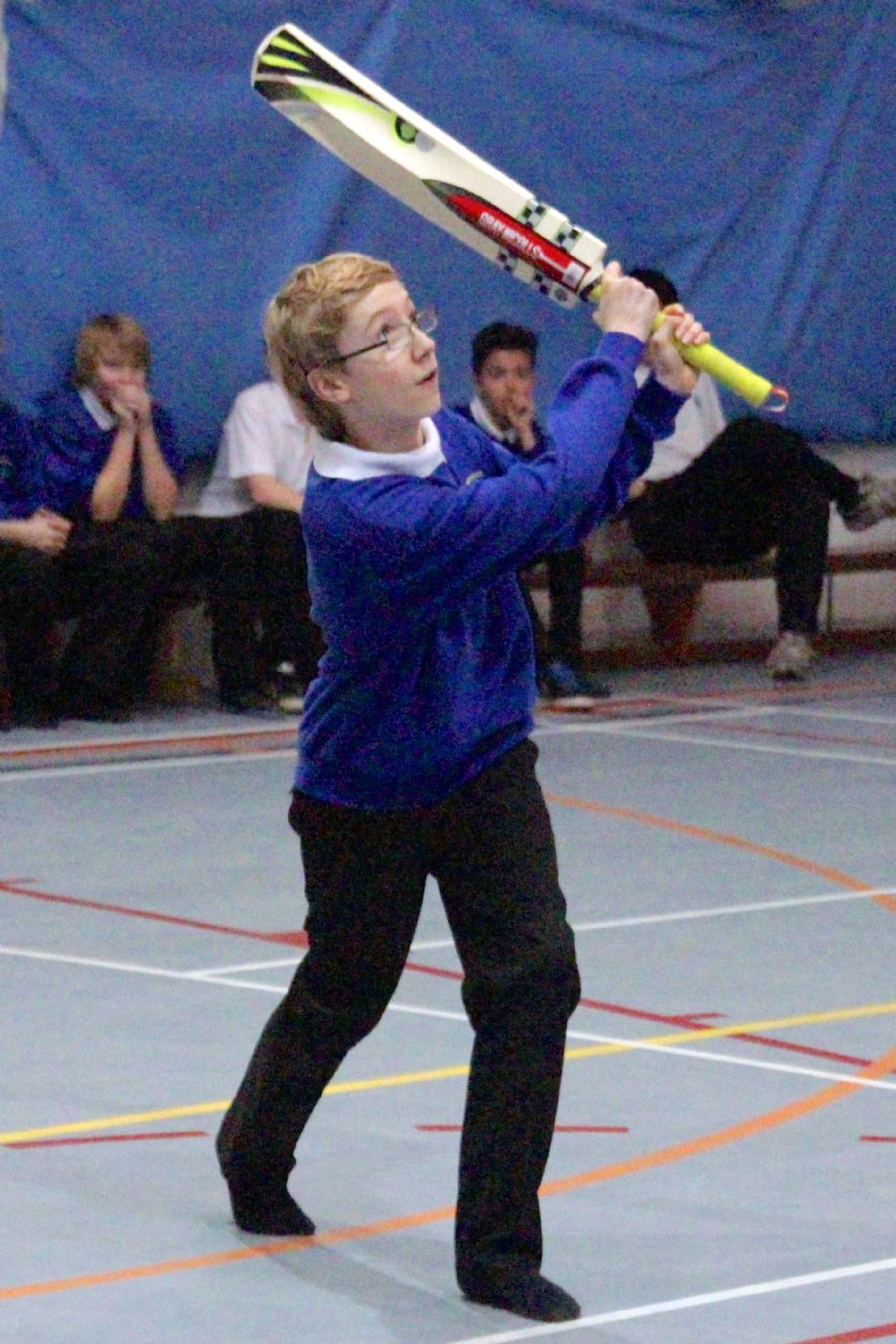 Collingwood is blessed with many students willing to help out and this was evident during Asian Week - Nisha and Muna of Year 11 practised and practised their Nepalese dance in order to perform it at a Year 7 assembly, and then gave a workshop at lunchtime. This, like many other experiences of Asian Week, offered more new opportunities to Collingwood students.
Throughout the week the Asian cricket tournament took place in the Sports Hall, with boys and girls offering a tuck shop there too. This was excellently supported.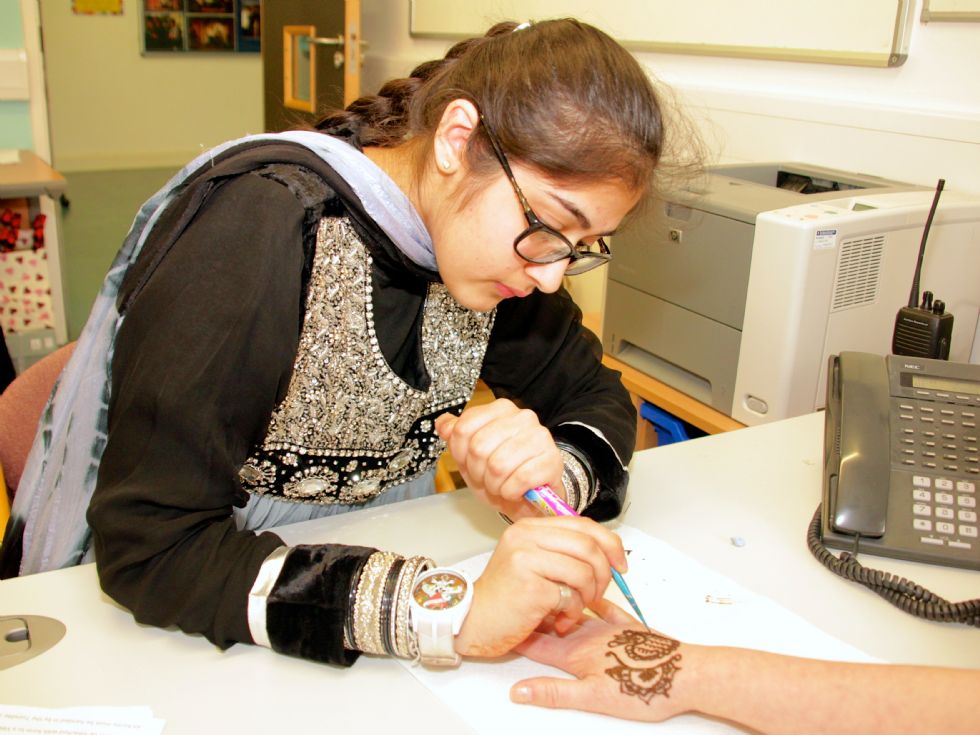 A number of events took place in the 6th form to celebrate Asian week. Tuesday was Asian Dress Day, when Asian music was also played in the Common Room. The 6th Form supported the charity 'Pennies for Nepal' and a large collection was made. In addition, there was a popular response to henna painting on hands.
The influence of Asian Week also permeated to one of our feeder schools, as I was invited by Connaught School, Bagshot, to give a talk on Sri Lanka. The children had a great deal of fun hearing about curries, elephants and extremely long Tamil words.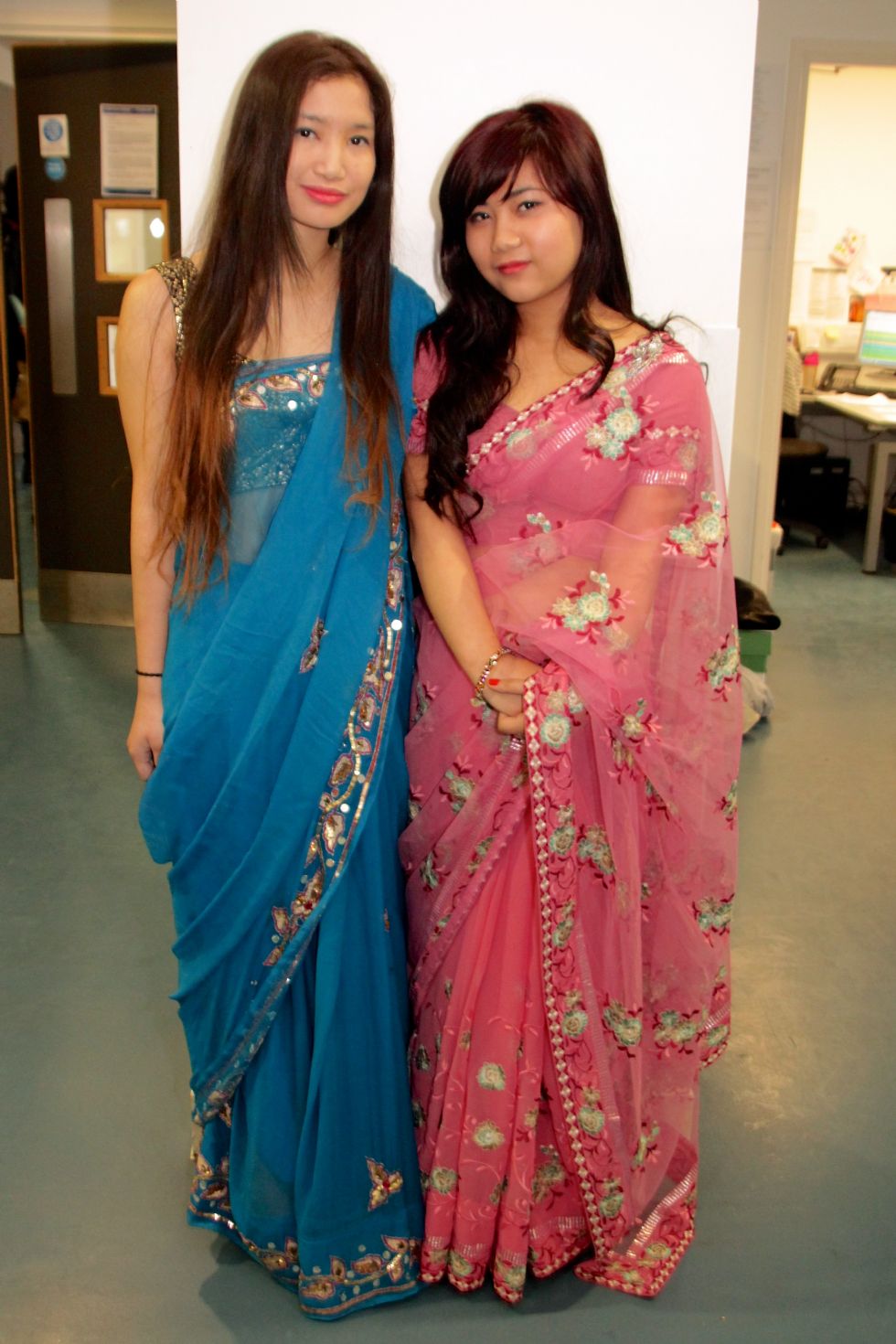 Of several highlights, many thought that Asian Dress Day on Friday was the greatest. With great enthusiasm, a large number of students (boys and girls) came to College in their native dress, bringing a real splash of colour to the College. It was great to see a number of teaching staff join in as well.
And so, in the most colourful way, Asian week came to a close. I would like to thank all the College community for their support during the week, not least the 'Asian Week Committee', including the assistance of two particularly committed Year 11 students, Isha Gurung, and Jarryn Syeda.
Mr Bunter - Co-ordinator, International School Award