Year 7 Students Raise Funds for Frimley Park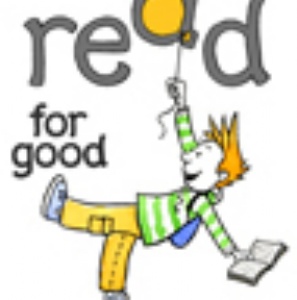 As a result of the annual Readathon, our Year 7 students have raised a substantial amount of money for Frimley Park Hospital.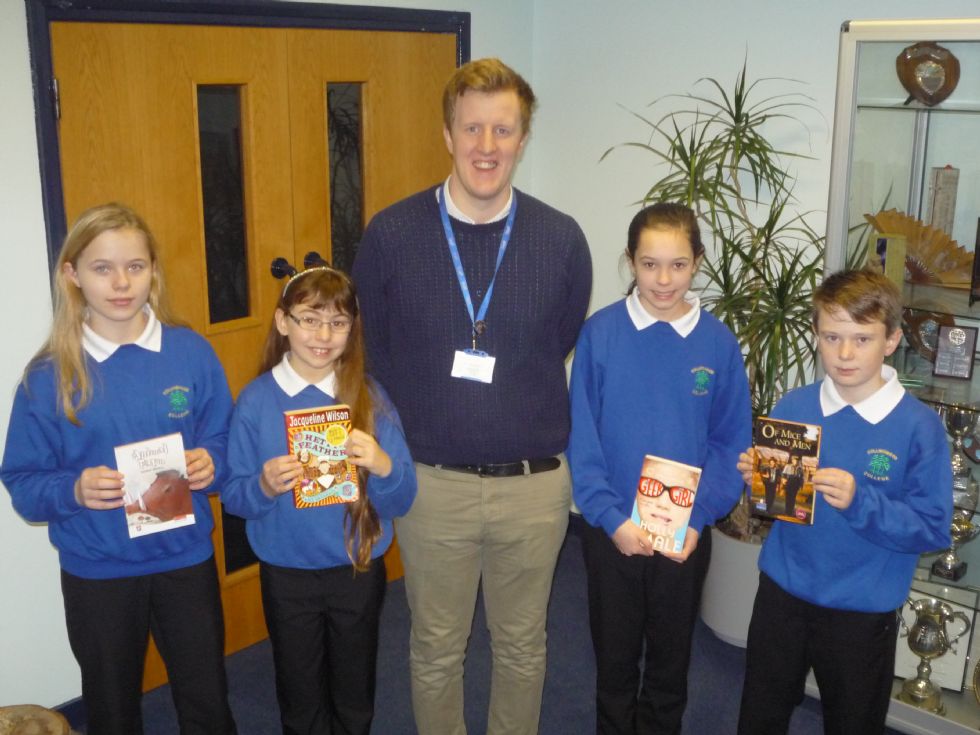 Our Year 7 students have recently raised a substantial amount of money for The Children's and Emergency Appeal at Frimley Park Hospital as a result of the annual Year 7 Readathon.
The whole of Year 7 took part in the event that encourages students to read more and raise money for a worthy cause, and after many years of holding the event, the College has now raised over £20,000 for Frimley Park. The students are always keen to take part in the event because nearly every one of them has had an experience with their local hospital and they really see the benefit of getting involved as over the years the money has helped the hospital purchase vital equipment, especially for the care of children.
Every donation was welcome, but special mention should go to Isobel Pike, Caitlin Ransom, Cameron Tyler and Imogen Doyle who rose over £50 on their own. Several students can now look forward to a visit to the hospital in the Summer term for a tour around various departments and to see that their excellent efforts really do make a difference.
Mr Ruffles - English Department