Collingwood Engages in Enterprise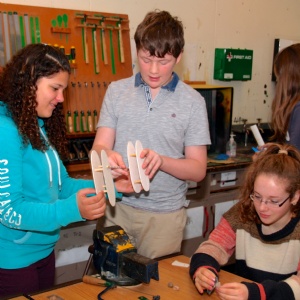 Students participate in enterprising activities away from the conventional classroom.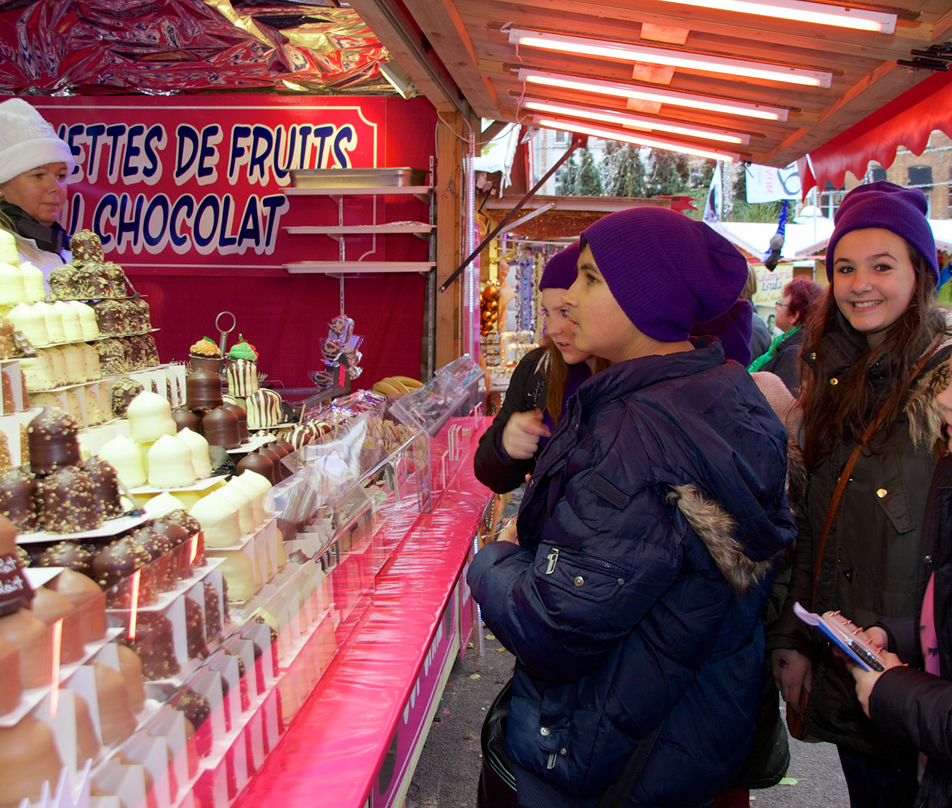 On Thursday 28 November and Friday 29 November, it was once again time for students of all years (except the Year 11s who did Mock exams) to participate in enterprising activities away from the conventional classroom.
There were three major trips offsite; the Maths/Science Faculty visited the London Science Museum with Year 10 students, the Humanities Faculty visited Neasden Hindu Temple with Year 8 students, whilst the Communications Faculty left at a very early hour with our Year 7 students to spend some hours in France at the Lille Christmas market.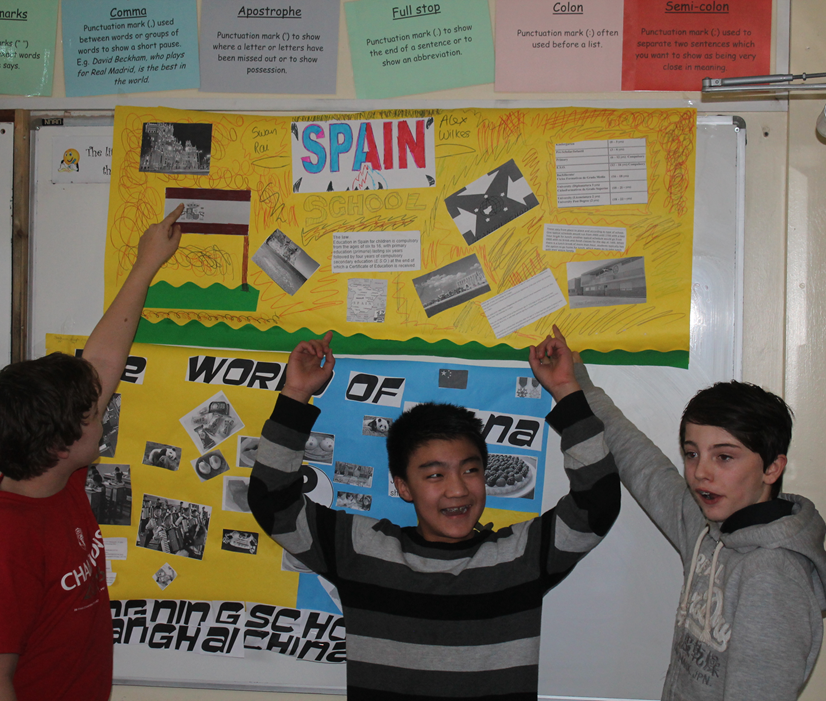 In addition to these trips, in-College activities included the Year 7 'Young Citizen Programme', where a number of activities were introduced to help students recognise their responsibilities as they enter into teenage years. Some students in Year 7 who were unable to go to France increased their knowledge about the links that Collingwood has with schools around the world, and produced some wonderful PowerPoint presentations and displays.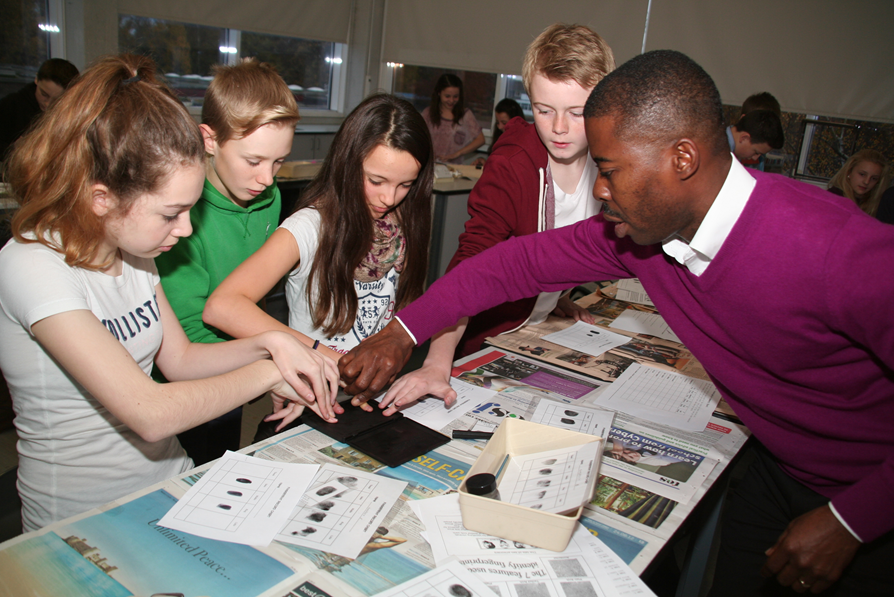 All year groups had their fair share of fun, challenge and enterprise. For Year 9 students one day covered many aspects of 'Flight' from building aeroplanes, making in-flight food and in-flight entertainment. On their other day they explored all aspects of drama production, including simulated fights - a particular 'hit' with the students. Year 10s, when not in London at the museum, explored Xbox publicity and learned how to gain (and lose) from the Stockmarket. Year 8s had fun with Forensic science, working out 'who dunnit' from the evidence received.
The Sixth Form students clearly appreciated visiting local attractions, as Winchester was a popular choice to visit for both Years 12 and 13, whilst some Year 12s enjoyed a profitable day considering their future with a University visit to Guildford.
All in all, a great deal of very productive planning from many staff to ensure an enterprising experience for students of all years.
Mr Bunter - Enterprise Day Co-ordinator