Year 11 Boys Beat Harris Morden Academy 5-0!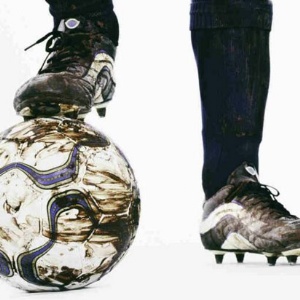 Our Year 11 boys beat Harris Morden boys in the second round of the Surrey County Cup.
On Friday 22 November the Year 11 football team ventured off to Morden, Surrey for the second round of the Surrey County Cup competition. Not knowing anything about our opposition, the boys were a little nervous to say the least!
The game started and straight away we could see we were the stronger side, even though not playing very well we took an early lead through Matt Russell. Collingwood dominated the game throughout and could have scored many more than the five goals we did. Bradley Timson caused their defence all sorts of problems and we went in at half time 2-0 thanks to a second goal from Bradley.
Second half we came out a lot stronger and moved the ball quicker which the Harris Morden boys couldn't deal with. We scored three further goals through Sam Hermon and two from the inspired Quinn Prior playing his first game up front.
In the next round the boys play Cheam School at home after Christmas.
Man of the Match – Quinn Prior
Mr Andrews - PE Department